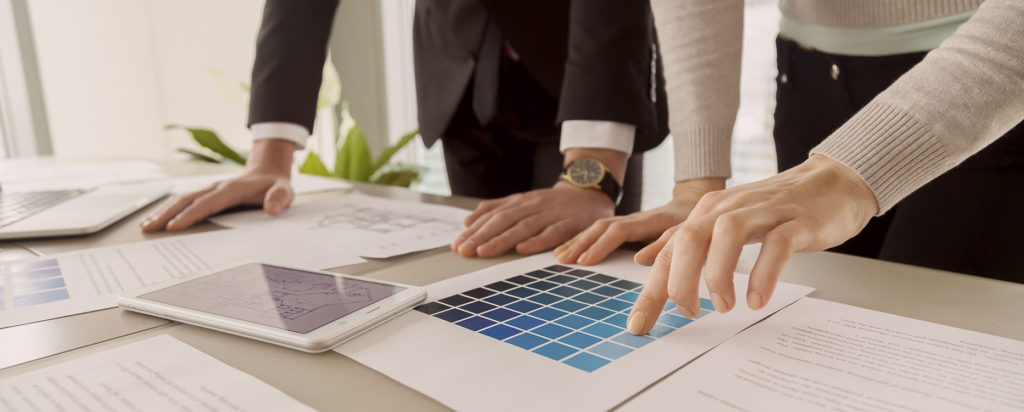 Development and investmen
Profitable real estate business
Consultations, selection, evaluation, and support of projects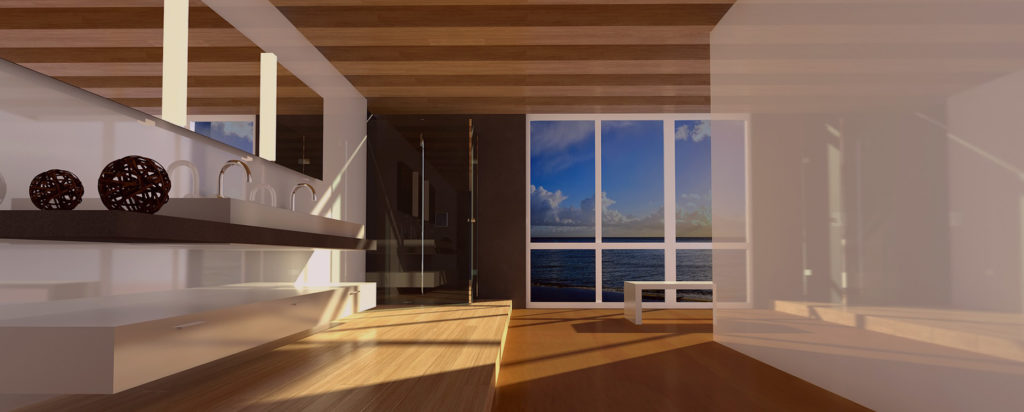 Reconstruction and desig
Personalization and unique solutions
Elaboration of plans, concepts, and renovations of any complexity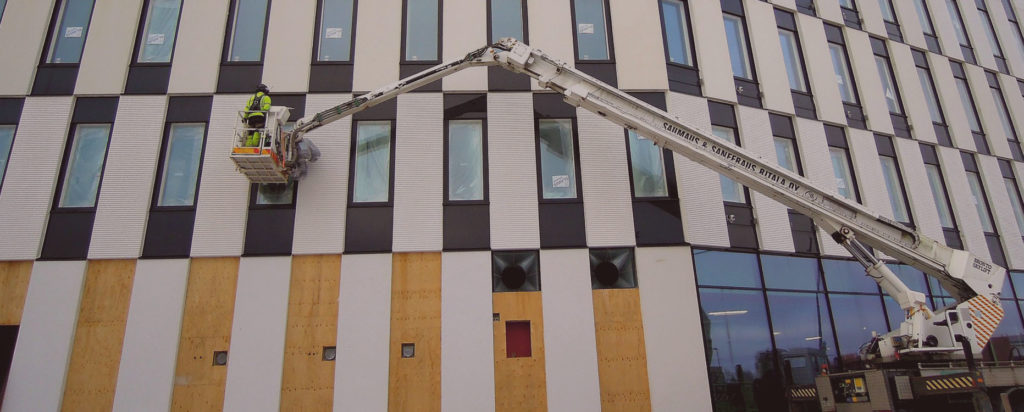 Construction and remodel
Full complex of profile tasks
Work in the residential, commercial and hotel real estate markets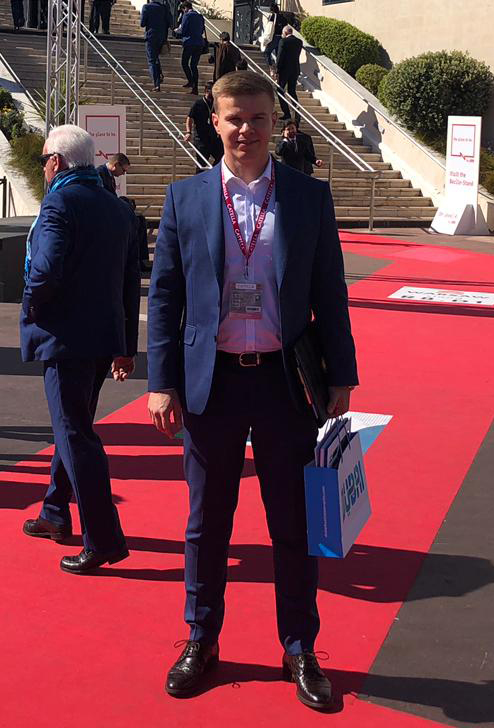 Expert and development consultant Yuriy Dubkov
Today, Yuriy Dubkov is one of the most sought-after development specialists. The scope of the entrepreneur's activities and his companies include a whole range of real estate operations: from minor renovations and repairs to large-scale renovations and construction projects. At the moment, Yuriy works in almost all spheres of the industry – is engaged in both residential and commercial real estate. Recently, he has been actively involved in the development of the hotel business (consulting and building hotel complexes). His professional portfolio includes more than a hundred successfully implemented projects, including government contracts and personal solutions for European companies.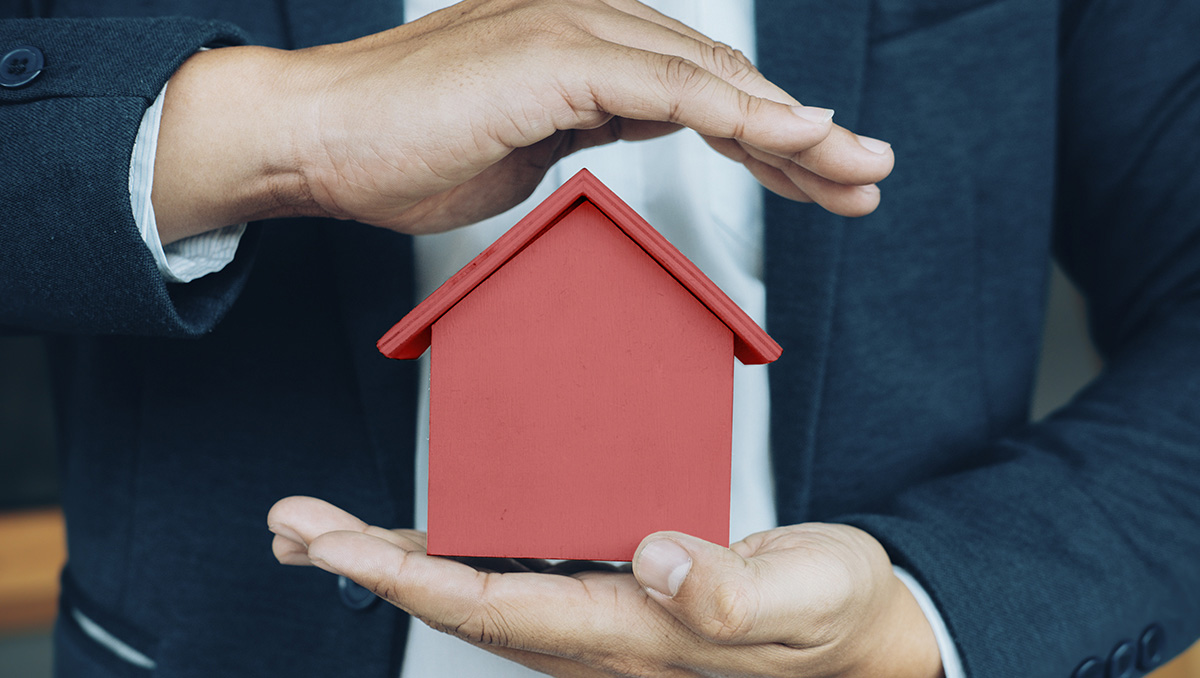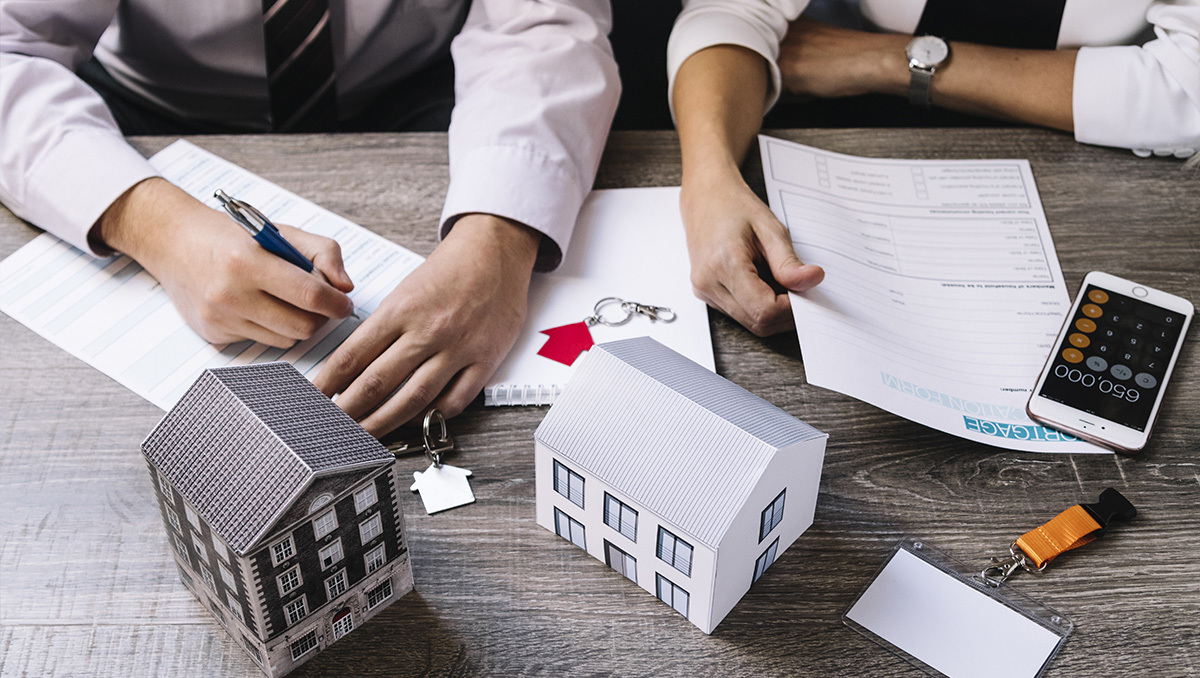 Investment solutions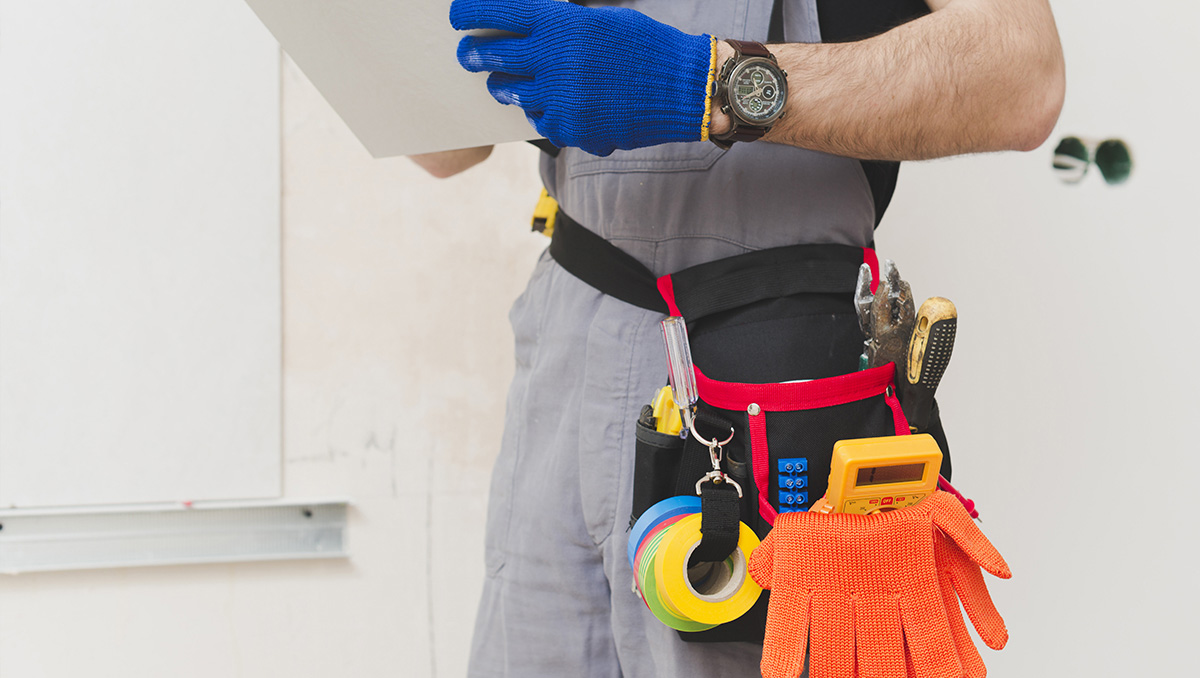 Repair work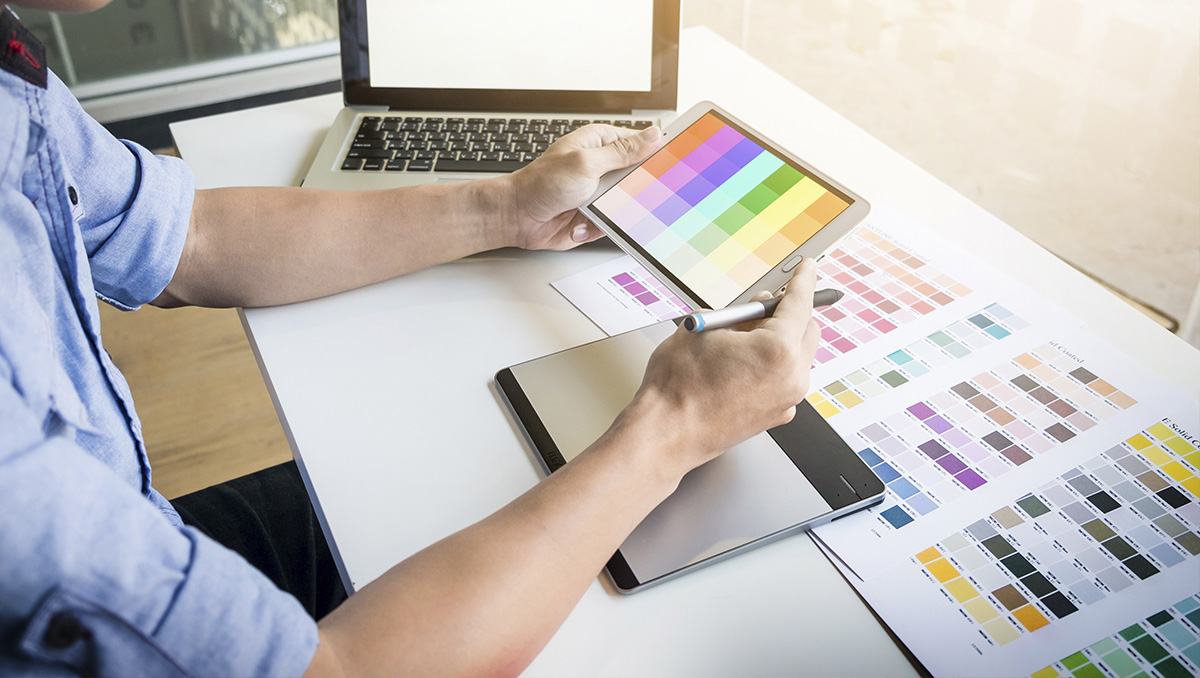 Design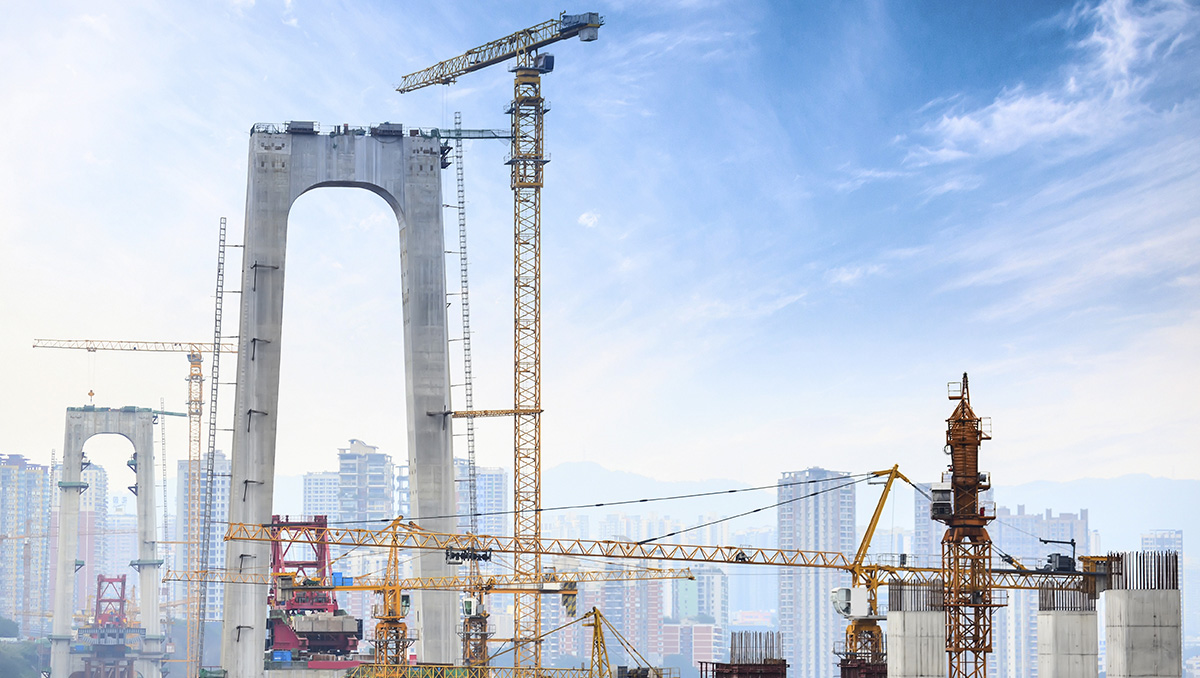 Remodel
YEARS ON THE REAL ESTATE MARKET
SUCCESSFULLY COMPLETED PROJECTS
COUNTRIES, WHERE PROJECTS ARE IMPLEMENTED
FEEDBACK FROM KEY PARTNERS AND CUSTOMERS
During two years, Yuriy was our consultant on a large-scale project - the construction of a hotel complex in Cyprus. This was our first major overseas order, so we immediatelydecided to seek the help of the professionals. I was struck by the incredible clarity and punctuality of the work of Yuriy Dubkov - a timely and thorough solution of all issues. Of course, much was given by Yuriy's extensive contacts - for which, special thanks.
CEO of a construction company
The result of cooperation with Yuri Dubko exceeded all our expectations. A non-standard approach to solving problems, creativity, and anticipation of market trends - all this once again confirms the status of an international specialist, reliable partner, and market leader. We wish Yuriy and his team further professional development and are confident that this is far from the last jointly implemented project.
vice president of strategic development
Yuri Dubko - Honored Market Leader. We are pleased to have long-term fruitful cooperation with a high-level specialist who constantly strives for development and improvement. Together with Yuriy, we have implemented many successful projects that have become exemplary and won recognition at the global level.
Lake Como is a paradise place in which famous people of Italy like to relax. In a small area, there are comfortable villas and hotels were aristocrats, movie and television…