Small apartments in Germany are in high demand. The main interest is shown by students who are ideally suited to this type of real estate. In total, transactions in this segment of housing were issued for a total amount of 750 million euros, which is 5 times higher than in the previous period.
Apartments in Germany: the advantages of micro-apartments for renting
Micro-apartments are apartments with an area from 17 to 35 m². They are furnished, have a bedroom, kitchen, and bathroom. This option of real estate is of interest to investors from the point of view of renting and receiving a stable income.
A small area of the apartment makes it affordable and significantly lower than full-length apartments. In large metropolitan areas to buy such housing with furniture and repairs can be for 120-300 thousand euros. Parking space is purchased separately for 15-30 thousand euros.
To purchase a real estate in Germany, you can take a loan. For foreigners, the state bank provides a mortgage, which covers up to 50% of the total cost of housing, annual accounts for 2%. When taking a loan, you must pay a fee of 1% of the loan amount.
When you purchase the apartments in Germany, all the costs for preparation of sales documents are covered by the buyer. In total, you need to pay 10-15% of the price of housing. This amount includes the tax on the purchase, payment of notary services, the commission of the realtor and the cost of registering an object in the land registry.
To purchase this type of property, an investor needs to have about 70 thousand euros. Facilitating the transaction by having an account in Europe, which saves the buyer from having to come to Germany.
You can pay the entire amount in parts if you buy the object during the construction phase. But in case of delayed payments, the developer may cancel the transaction. If the construction of housing freeze or stop, the bank will compensate the buyer the entire amount paid.
New buildings in the country have a warranty period of 5 years. If during this period the owner of the apartment reveals any problems or defects, the developer will pay for the work to eliminate them. The warranty also covers the interior decoration and furniture, but only for a period of 2 years.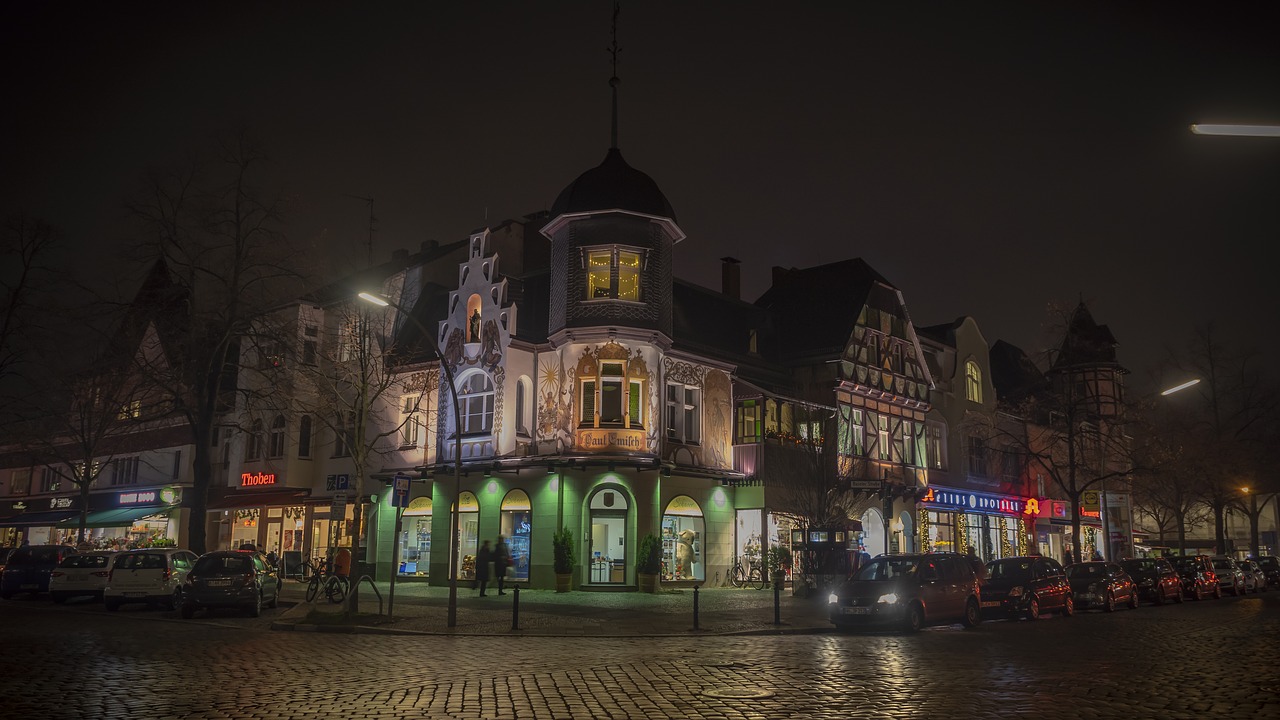 Renting apartments in Germany brings in an annual income of an average of 3.5–4.5%, which is more than from renting an apartment of a standard quadrature. A small student apt of 20 m² can be rented in Berlin for 500–600 euros per month. In Munich, it will be more expensive — 750-900 euros.
The owner of the real estate can use the services of the management company, which undertakes the search for tenants and paperwork for themselves. In order not to pay the commission to the intermediary, you can do everything yourself.