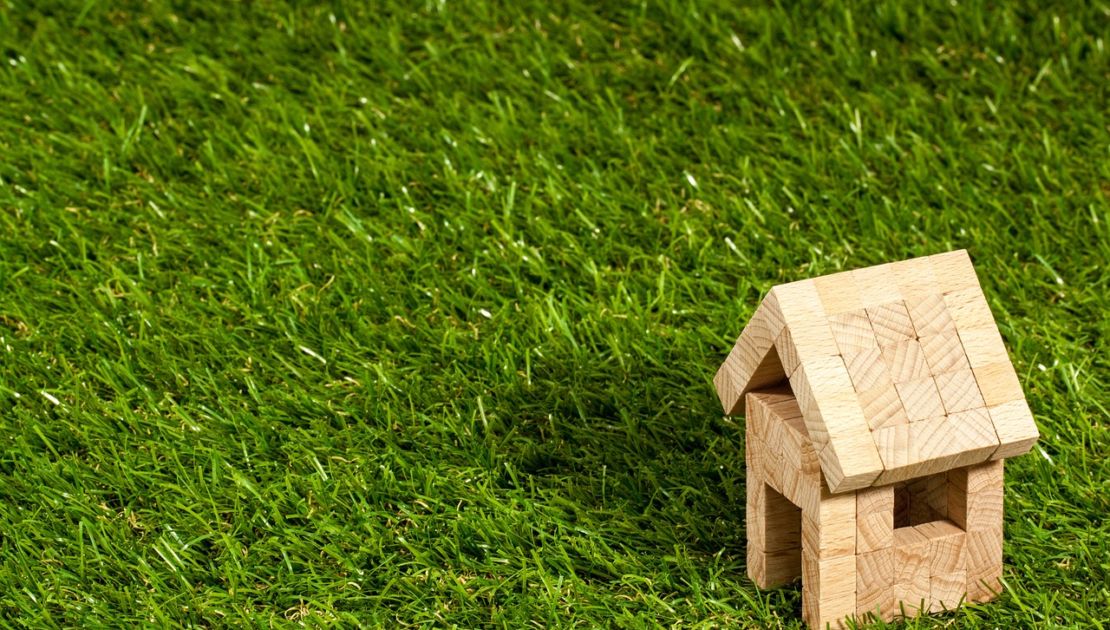 The best apartments for investment: a review of the primary and secondary markets
Recently on the secondary market of the capital, there are changes. For a week the cost per square meter decreased by 0.4%, which may indicate a negative trend of falling prices in the segment. But despite the subsidence, housing remains in demand. The best apartments for investment can be found in the secondary market and in new buildings.
The best apartments for investment: how to choose the right option
Cost reduction is observed in the primary market. This situation created the deals in business class and premium, the price of which depends on the dollar. Speaking about budget, a clear decline was observed.
The best investment in the real estate market is to purchase apartments for rent. Now renting an apartment on the secondary market starts from 5-6 thousand UAH, and in the new building, price starts from 10-12 thousand UAH. When you purchase an apartment for 30-40 thousand dollars, it will pay within 6 years.
The best apartments for investment are those that are bought in the construction phase and sold after the building is complete. In this case, the cost per square meter for the period of construction of the house will increase by approximately 30%. Subject to the entire amount at once, the investor will receive a discount from the Builder, 5-15%.
To get a high profit from such an investment, you should select the object wisely:
● examine the quality of materials, construction technology at home, the convenience of planning;
● check the reliability of the developer, his experience on the market and the comments about the quality of his housing;
● compare the cost per square meter from different developers not to overpay;
● the location of the building will affect future resale. If the property is located in an area with good infrastructure, its cost will always be higher than apartments on the outskirts.
The purchase of the real estate at the stage of completion of construction will cost 20-30% more expensive than at the stage of excavation. Pay off a facility after an average of 8 years.
You can also invest in an apartment in the secondary real estate market, but it is understood that she is losing in price. The best option would be to rent it out. With a monthly income of 10-12 thousand UAH, payback should be expected in 7 years.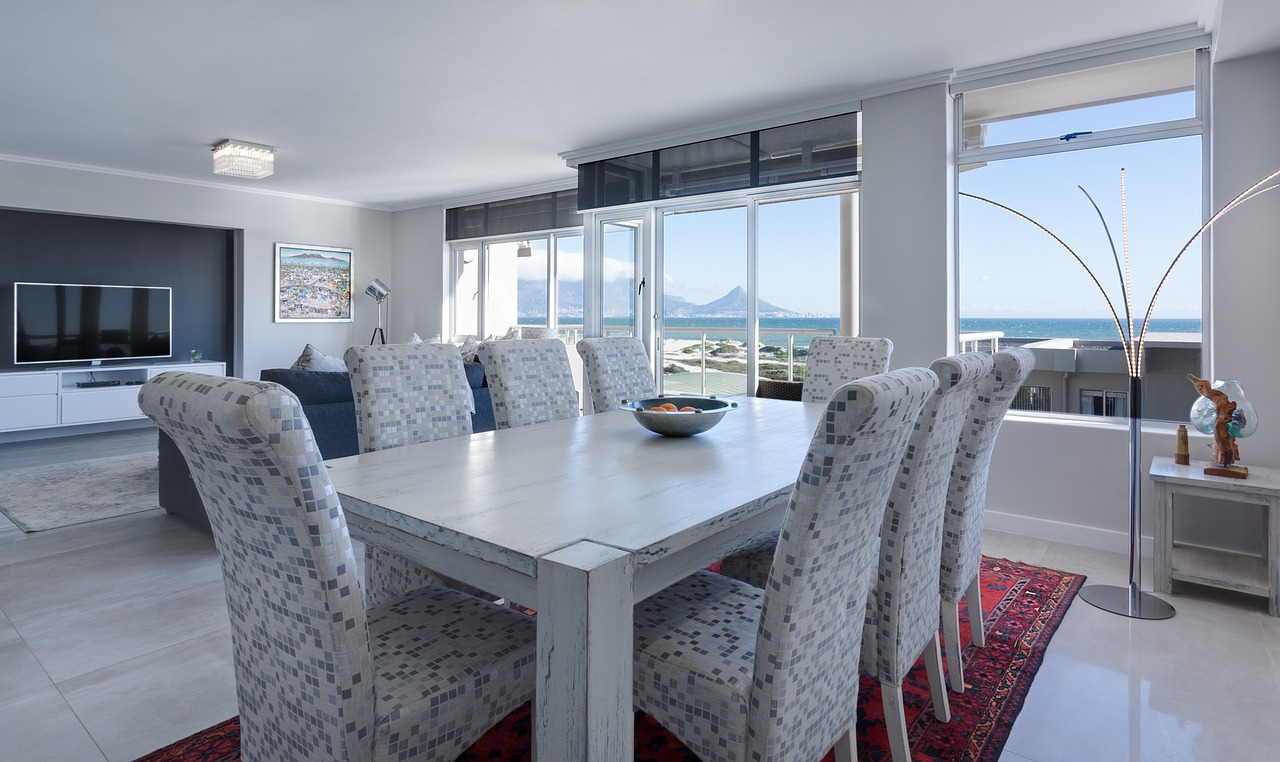 The best apartments for investment are those that are the closest to the subway station. While choosing an apartment to buy, pay attention to its conditions. The investment in the repair should be minimal to rent it out quickly and get a stable profit.