Brazil real estate has long been of interest to investors. One of the factors that influence the growing popularity of housing in the country is affordable prices, unlike European ones. Brazil is developing, the economic level is increasing, and at the same time investments from foreigners are increasing. The cost of housing increases annually by 15%, and this trend will continue.
The advantages of the Brazilian real estate market
Most often, investors invest in the real estate market of Rio de Janeiro. Here a square meter costs from 500 to 1500 $. In Panama, the prices of propertiesstart from $ 40 thousand. Acquisition of a house with a land plot will cost $ 90,000 here.
For investment in real estate in Brazil, the authorities have created good conditions. Restrictions are imposed only on housing in coastal areas, facilities located on the border with other states and close to military bases.
Brazilians strictly comply with contracts concluded with foreign nationals. The right to property is guaranteed in the country. By purchasing a property, you get a visa, valid for 5 years, but not having citizenship, the one-time residence is limited to 6 months.
A residence permit is obtained when investing in the Brazilian real estate market amounts more than $ 200 thousand. The foreign landlord is automatically resident.
Real estate lending is not as developed as in other countries.
Profitable solution — the acquisition of propertiesduring the construction phase. The number of new buildings is rapidly increasing, and offers on the secondary market are limited.
When investing in real estate at the stage of excavation can save an average of 50% of the total value of theproperty.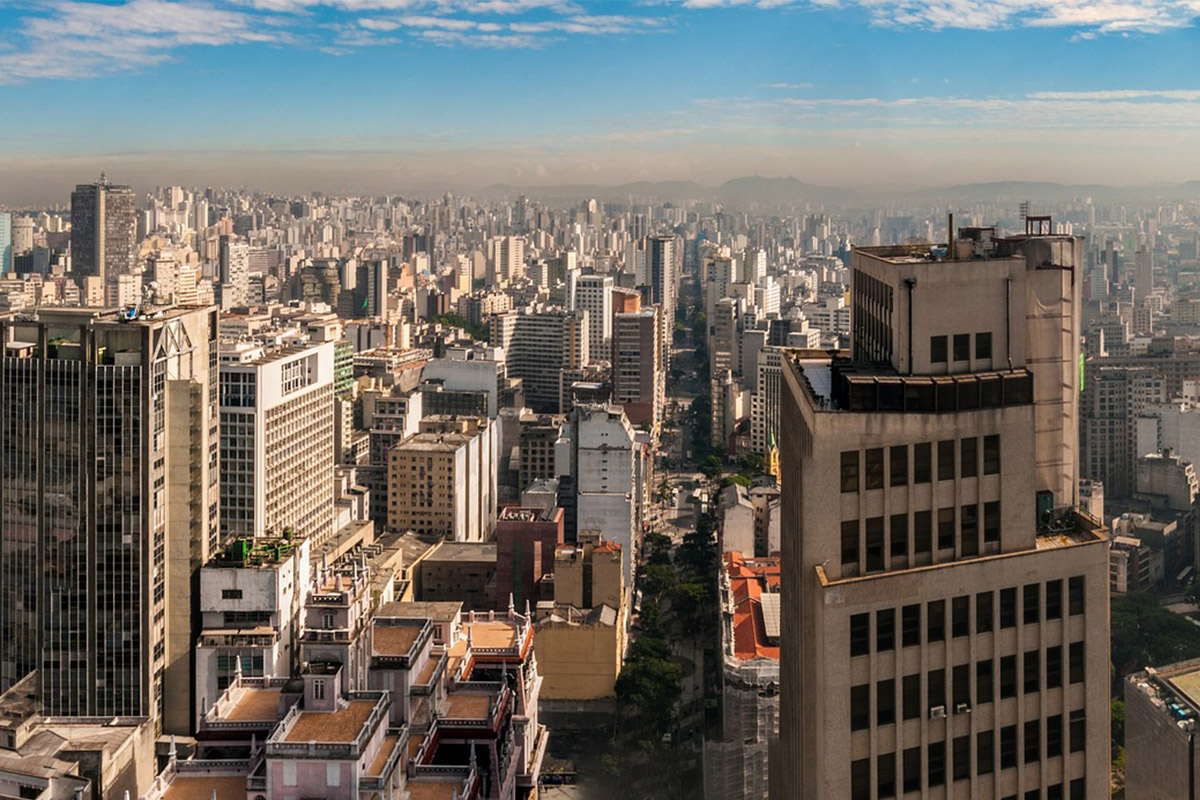 In Brazil, there are some difficulties in transferring funds and exchanging dollars, but when buying a home, this currency is valid.
In the state there are two exchange rates:
● shopping — 2.12;
● parallel — 2.00. This course is used to exchange currency with foreigners, it is valid in almost all cities.
Trading rate is applied in banks for remittances. When withdrawing funds from a credit card or from an account there are restrictions — no more than $ 600 per day.
Rules for buying property in Brazil
Before buying property in Brazil, you must obtain a Tax Identification Number or CPF and draw up a bank account through which payment will take place.
The sales contract is drawn up in English and Portuguese. Despite the fact that the law of Brazil does not provide for advances or a deposit, but they are made, noting these amounts in the agreement.
Once the housing payment has been made, there are 3 stages of the transfer of the Title:
1. Signing an Eskritura or a sales document.
2. Payment of property transfer tax to the new owner.
3. Title transfer and notary registration.
The buyer assumes repayment of additional costs:
● transfer tax;
● municipal tax;
● expenses for notary services.
The agency commission is charged by the seller.
A stable source of year-round income — renting property in Brazil. For this ideal facility in resort areas with a constant flow of tourists. Such investments have high liquidity and will help to increase your capital.