The option of buying real estate in Italy is attractive from all sides. Housing can be purchased for your own holiday or rent. Popular Italian Riviera — a picturesque region, washed by the Ligurian Sea and bordering France. Buying a villa here will allow you to enjoy the local color, bask in the sea or profitably rent a house to tourists.
Buying a villa: prices review in the cities of Liguria
Italian Riviera or Liguria boasts a huge selection of real estate. Their cost depends on the location.
Genoa is a major economic and cultural center of this region. The city boasts ancient architecture and developed resort infrastructure. Real estate prices are quite high. A square meter costs an average of € 2,000. If you are planning to buy a villa near the sea or apartments in a historic building, you will have to pay € 2-3 million.
The famous resort of San Remo is located in the province of Imperia. Young people like it for a large number of entertainment facilities, shopping malls. The city hosts music festivals and exhibitions.
Most of the villas in San Remo have an area of 200 sq.m. House territory includes a pool and a garden of 1000-2000 sq. m. Such housing can be bought for € 1-1.5 million. Apartments will be cheaper. For real estate near the sea, you must pay € 250 thousand.
The resort of Bordighera is bordered by France, Monte Carlo, at a distance of 22 km. The place is famous for its exotic nature, but the sea is deep and with a pebble beach.
The average cost per square meter of housing is € 4.5 thousand. Apartments on the seafront can be purchased for € 300-700 thousand. The price of villas starts from € 500 thousand and ends at € 8-10 million.
The western part of Liguria is represented by small settlements. They are ideal for a measured rest: sandy clean beaches, cozy restaurants, and cafes are located among the old fortresses and colorful fishing villages.
Diano Marina is chosen by lovers of quiet pastime without hustle and bustle. A square meter of housing in the town is € 4.5 thousand.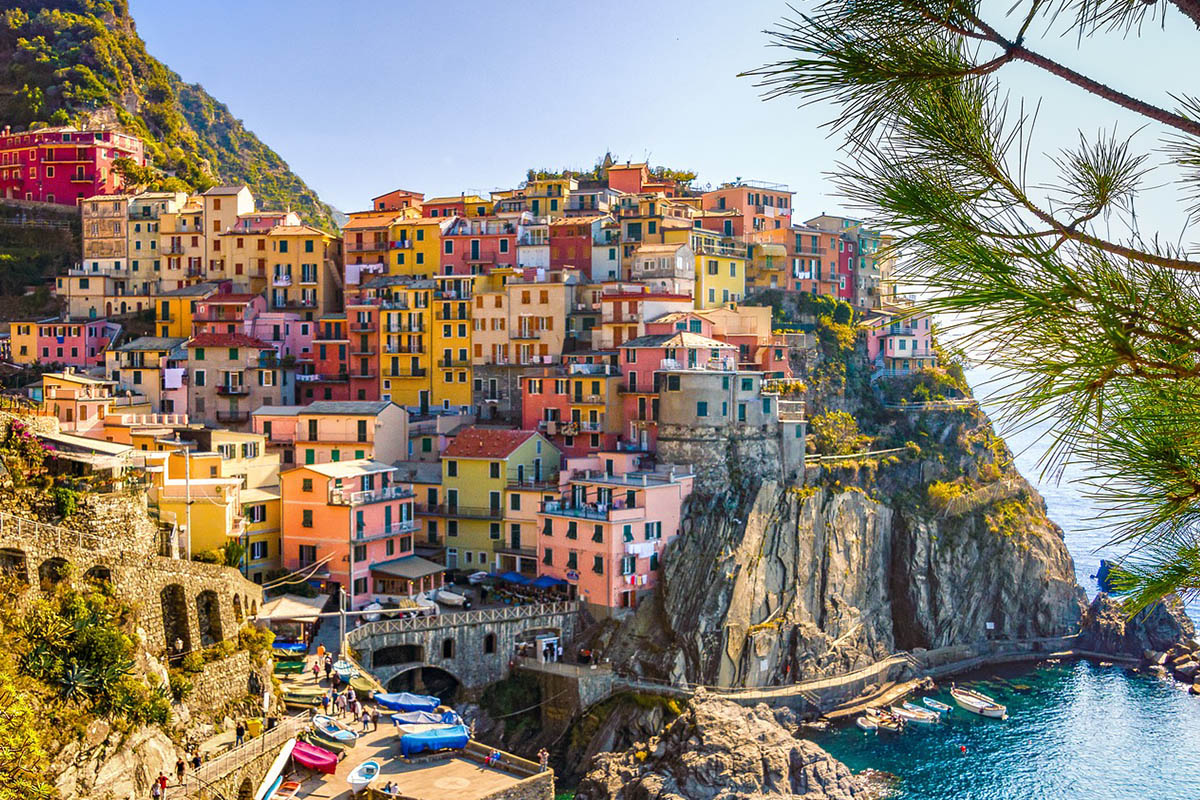 Ventimiglia is famous for its Friday trade fairs, where you can buy fresh produce from farmers and quality items at low prices. Therealestatemarketis € 3-3,5 thousandpersq. m. Housing with an area of 100 square meters can be purchased for € 250-500 thousand.
The most expensive real estate in the region in Portofino. The average price tag per square meter is € 16 thousand. The apartment will cost more than € 1 million.
When choosing a villa for purchase, pay attention to the beautiful region of Liguria. Here you can find the perfect place to relax with your family or have fun with friends.