Buying a home in the city is always a certain risk, especially for visitors. The market offers a wide range of options, but can you trust everything? Vladimir Limansky, a Birobidzhan, gives practical advice to his fellow countrymen so that the purchase of a real estate in St. Petersburg can be carried out easily and with minimal time and money.
How to start the process of buying property in St. Petersburg
Vladimir Limansky has been living in the northern capital for some time. He works in a large real estate company and knows from his own experience all the nuances of the multi-million dollar market.
Quite often, people from the Jewish Autonomous Region decide to change their place of residence and move to the western regions. St. Petersburg is an excellent option — a developed metropolis with a high level of quality of life. But there is a reverse side of large cities — a large number of fraudsters, which are unknowing, most often visitors come. Thanks to his work in a large real estate holding, Vladimir shares the features of housing acquisition that will facilitate the process of finding a suitable option at the best price.
The first thing that a person must decide for himself is what his housing will be like. This may be an apartment in a new building or a secondary market. When buying property in St. Petersburg in the new house you get the best option for planning, modern communications system, thoughtful infrastructure. Another advantage of such housing is that you can buy an apartment during the construction phase, which allows you to save finances.
When buying housing in the secondary real estate market, the repair stage is often excluded, waiting for the house to be returned. Here you can immediately enter. In addition, the district will already be equipped, provided with schools, kindergartens, transport interchange, which is not always fully implemented in the new LCD.
Receive help during the purchase of a real estate in Saint-Petersburg.
Particular attention should be focused on objects under construction. Here it is important to thoroughly familiarize yourself with the situation, the developers, to explore the proposed options on your own or through an agency. The optimal solution is to use the services of a company that offers objects in different areas and in different price categories.
According to the experience of Vladimir Limansky, in this case, you will be provided with an average of 200 options located in St. Petersburg and the region. In this search, paperwork is included in the standard package of services, and do not need to overpay.
There are three ways to buy property in St. Petersburg:
● payment for housing in a single amount;
● installments for a specified period and amounts of payments;
● mortgage.
Understanding the real situation with prices, you can count on one or another option. On average, to acquire a studio apartment at the stage of excavation it is necessary 2 million rubles. One-room will cost 3 million, two-room apartments — 4.5-5 million rubles. For the three-room is necessary to pay from 6 million rubles. Cheaper housing can be found in the area, while premium and business class facilities will be significantly more expensive.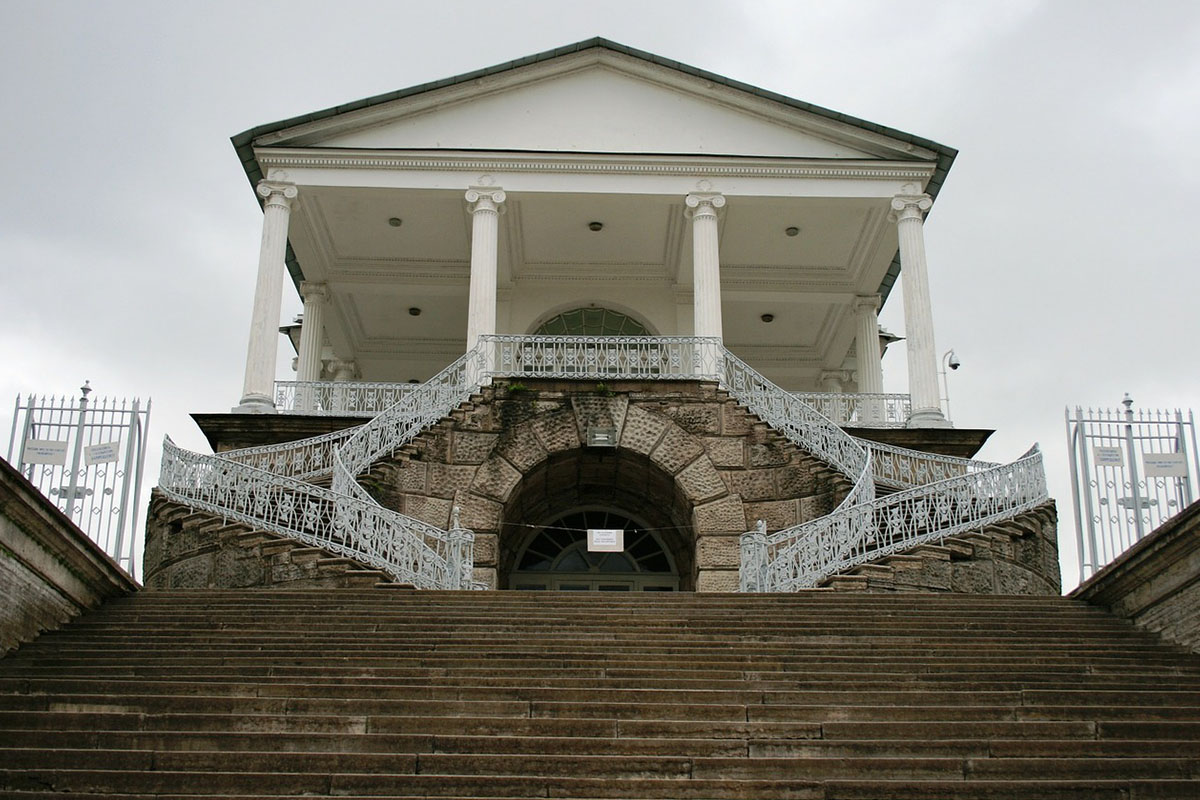 Cooperation with companies facilitates the process of obtaining a mortgage. Documentation to the bank is filed by managers who make inquiries to several institutions in order to select the optimal rate and terms of repayment of the loan. They are engaged in and verification of the developer. From its reliability depends on how well the purchase of a real estate in St. Petersburg will end and whether you will not lose money. Various technologies are used in construction; brick-monolithic and panel houses are popular. The former is considered more durable, the walls here retain heat better. But housing in such a house will cost more than in a panel high-rise building.
The historic center of the city includes Admiralteisky, Vasileostrovsky, Petrogradsky and Central districts. The location of housing affects its cost — in the suburbs, real estate will be cheaper than in the center or on Krestovsky Island.
It is necessary to approach the choice of the area individually, being guided by the place of work, infrastructure, transport.
According to Vladimir Limansky, it is important to carefully examine the market for proposals and all the nuances, and then buying a property in St. Petersburg will not take long and will be crowned with success.