Living in a private house has a lot of advantages: no neighbors, having your own yard, freedom in redevelopment and repair. With the right approach, this type of property allows you to save on utility costs, use alternative energy sources. But despite all the attractiveness, buying your own home has a lot of nuances that you need to pay attention to when searching for the ideal option.
Buying your own home: types of buildings
Property verification is an important step before a deal is concluded. Ideally, it should be carried out by a specialist, but knowing what to look for, you can independently explore all the points.
The first thing to start with is to identify the purchase budget. You can save money if you purchase an unfinished object, but it is worth paying attention only to options with connected communications and preferably within the city or town.
There are several types of houses on the real estate market:
● singlestory;
● two floors buildings;
● mansard;
● paired;
● blocked.
The advantages of single-story houses are compact size, saving time during repair work.
Two-story housing — the best option for a limited area of land.
The attic type of housing makes it convenient for owners to delimit the interior space, functionally use outbuildings.
With a limited budget, pay attention to the twin type. The peculiarity of such an object is two buildings that are connected by a common wall. This type of property is often acquired by relatives who want to live next door.
Significantly save by buying a locked house. The cost per square meter of such real estate will be 15-20% lower than that of a single object. The cost of repairs and utilities will also be lower.
What to look for when buying your own home
When buying your own home, consider its area. The best option is no more than 350-400 square meters.
How many floors and rooms in a new dwelling will depend on your preferences, features of the layout and number of people in the family.
If you live in the northern areas, choose a house with a compact layout, and the entrance, which will be limited to a veranda or vestibule.
For the southern regions, it is appropriate to have a terrace and a loggia. Well, if the plot has a summer kitchen. To reduce the temperature in the house on hot days will allow the roof of a flat design.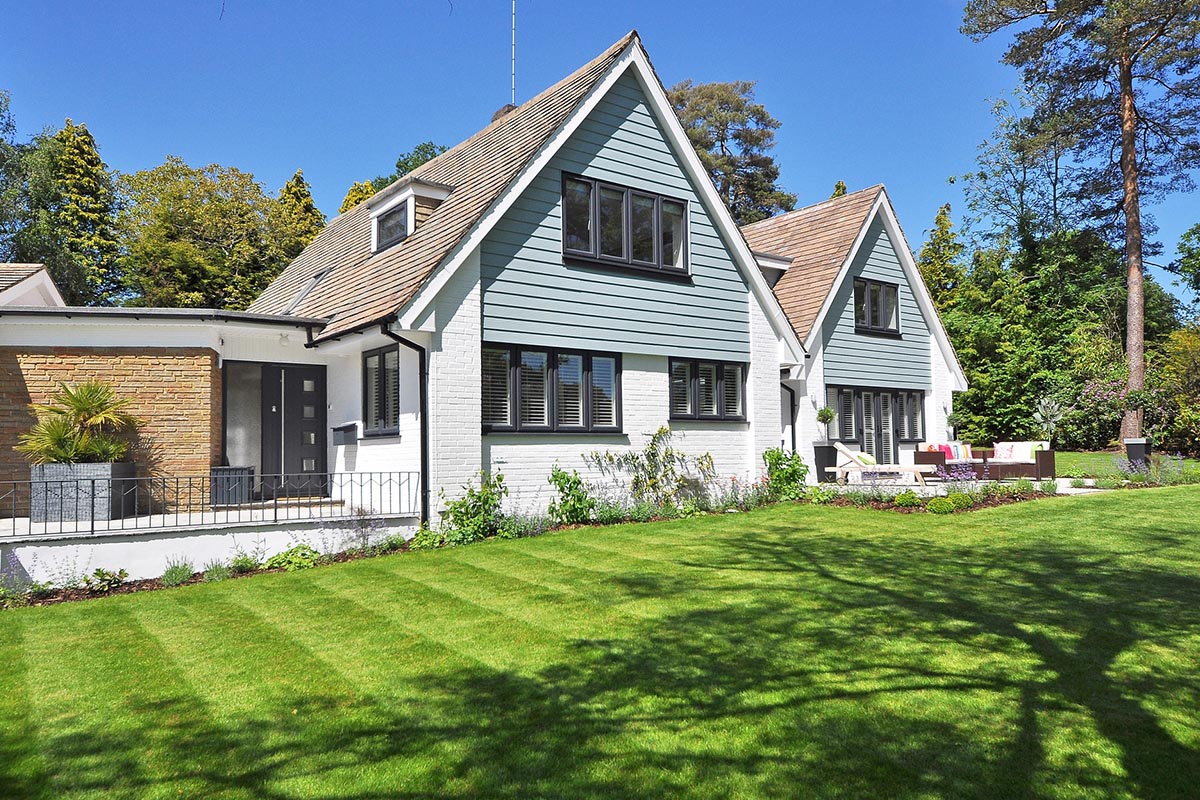 When buying your own home, it is important to assess its strength. The foundation should not crumble or delaminate if made of brick. Go to the cellar, the lack of smell of moisture speaks in favor of the foundation and its reliability.
Housing walls should be smooth, you can check it with the help of a building level. The wooden floor can accumulate moisture, it will be possible to determine its presence.
In a good house, the roof is in good condition, made of reliable materials. You can explore it at the time of leaks by visiting the attic.
The serviceability of communications and the integrity of the pipes also deserves attention.
Take the time and effort, carefully check every corner of the property, and then buying your own home will be successful.