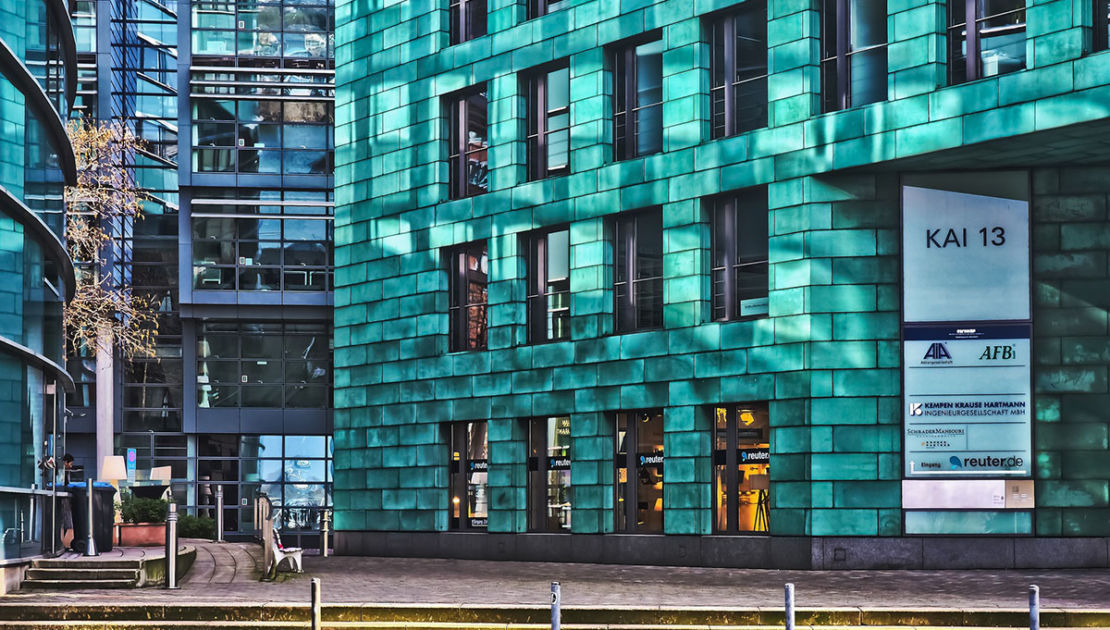 How to find the perfect commercial office for rent: practical advice on the choice of premises
14.06.2019

Press Secretary

Commercial real estate
The office of the company is its business card and workplace for employees. Therefore, the choice of premises must be approached comprehensively to ensure maximum comfort for the team and customers, and to present their business in a favorable light. There are a large number of offers on the market, and renting an ideal commercial office for rent will not be a problem if looking for important nuances when searching.
What factors to consider when renting a commercial office
After the business registration process comes to the next stage — the choice of workplace. At the same time we recommend to take into account various factors:
● office location;
● repair;
● availability of necessary communications;
● comfort for employees and visitors.
In connection with the increased demand for commercial premises, mass construction of propertiesintended for offices began. Due to this, a large number of offers are presented on the market, of various sizes, layouts, location, and configuration.
Real estate agencies are pleased to provide customers with options for every taste and budget. You can rent a commercial office with the necessary furniture, the presence of safe and other detail. If the budget is limited, look at the premises without repair and in a remote area of the city. Practice shows that you can find good offers at an affordable price, it is important to choose the rightproperty.
The prestige of the office is determined by its location. Central areas of the city are always more popular. If your company is here, it will automatically generate customer confidence. In the case of placing an office in residential areas or on the outskirts, you risk losing part of the target audience. Well, if the subway station or bus stop is located near the premises.
Calculate what office area you need. Remember that the team spends a lot of time in this space, which means it should be comfortable and relatively spacious here. The ideal option is when the director has a separate office and a reception room, and for each department of the company a room or several are defined.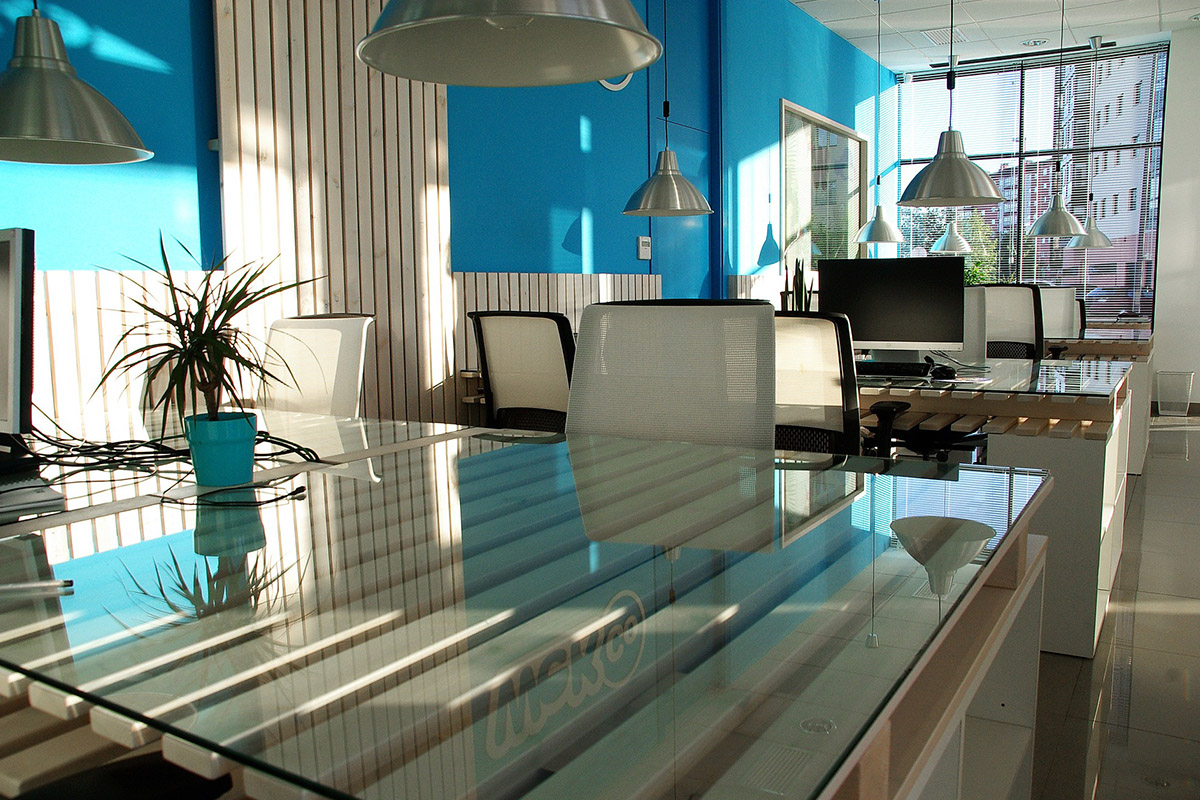 Looking for a commercial office for rent through a real estate agency, discuss the presence or absence of furniture. If your business is just developing, it is better to save on the interior elements — to take a property already equipped with all the necessary facilities. But you can also equip the propertyat its discretion.
Most office buildings have parking, which makes life easier for staff and visitors.
Discuss in advance with the owner or manager of the agency the availability of communications: ventilation systems, Internet, water, electricity. Many landlords provide their security service and around the clock video surveillance, but you can use the services of security companies.
When looking for a commercial office for rent, clearly stipulate your requirements with a representative of a real estate agency in order to save time and effort in drafting and viewing proposals.