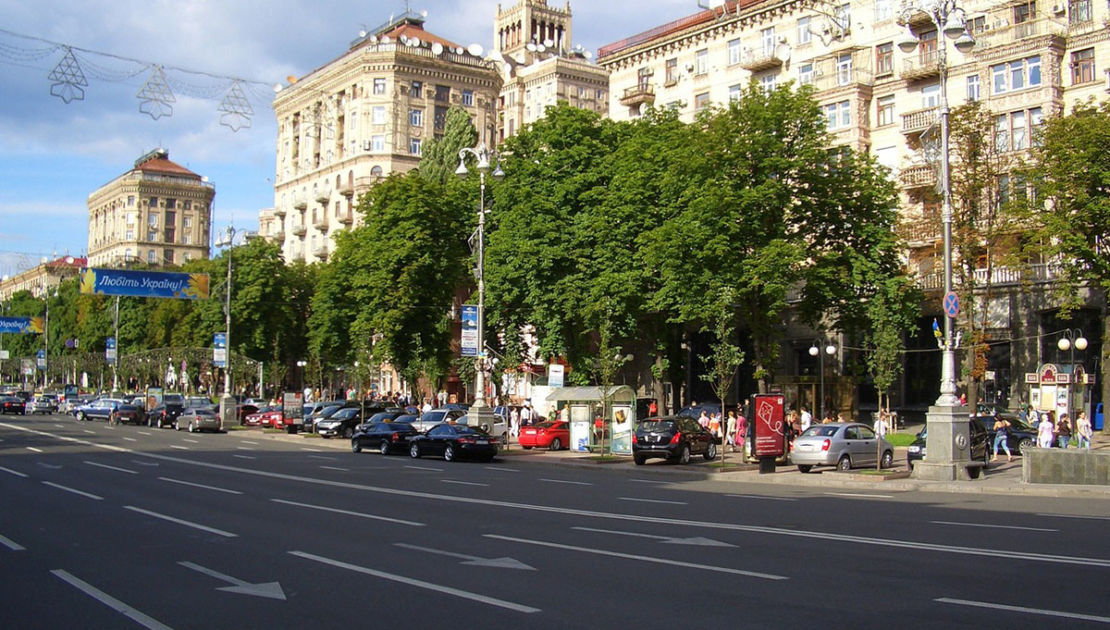 Commercial real estate in Kyiv: an overview and a market outlook
29.07.2019

Press Secretary

Commercial real estate
Analysis of the commercial real estate market in Kyiv showed a shortage of offers amid growing demand. In shopping centers, vacant space is 3.8%, which is 28% lower than it was last year. The share of vacant office space stood at 6.5%, dropping by 15%. Commercial real estate in Kyiv requires an increase in supply, which is possible when investing in the construction segment.
Commercial real estate in Kyiv by segments
According to experts, now in this segment of the real estate market invested $ 300 million, and in the future, this amount will grow. Businessmen are interested in commercial facilities in terms of obtaining stable passive income with minimal management.
The country has 649 square meters of office space per thousand people. The development of the commercial real estate market is influenced by the interest in the premises from IT companies, as well as cooperation with foreign investors. Despite the fact that the plans to open new offices, with a total area of 50,000 square meters, they do not fully cover the demand.
Experts predict an increase in the cost of premises for 2-3 years, which makes us think about the acquisition of objects right now. An excellent option for this can be commercial real estate in Kyiv. The office building located in SofiivskaBorschahivkahas the necessary equipment for comfortable work of 29 people, it is possible to expand up to 50. The room has good prospects for receiving benefits — the yield is projected at 10% per annum.
In addition to interest in office space, the demand for commercial real estate has increased. This was facilitated by the emergence in the domestic market of new global brands — H & M, Zara, Polo Ralph Lauren, and others.
In the next 3 years, the opening of new retail space is expected, with a total area of 633,000 sq.m. Last year 85,000 sq.m. were commissioned. Investors are willing to invest in this market segment, assessing the benefits of low vacancy and the emergence of world-famous brands.
As a way of obtaining benefits, the areas that are located near the subway or in the crossings are interesting. High traffic of people ensures the demand for such premises. Good profitability is shown by commercial facilities in the Shevchenkivs'kyi district, near the metro stations » Lukianivska» and » Maidan Nezalezhnosti».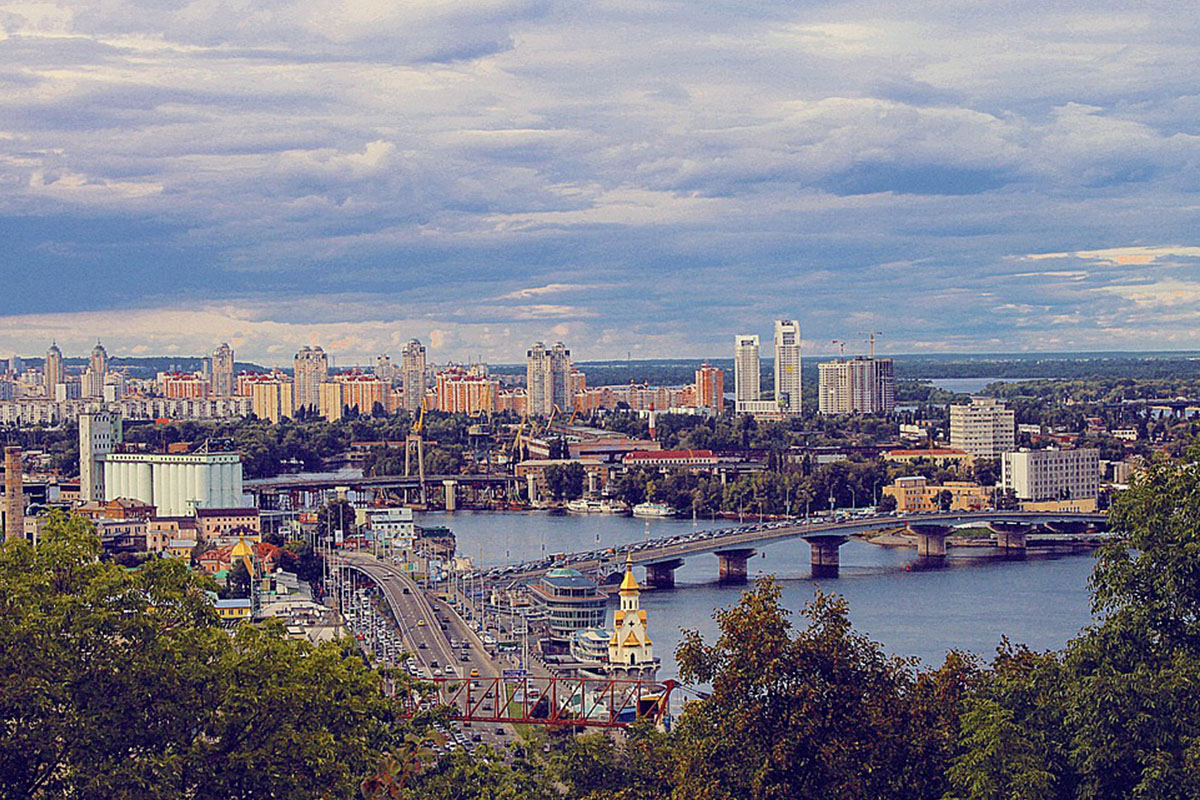 We advise you to pay attention to the hotel real estate market. Demand for hotels, apartments have been growing for several years, as evidenced by the increase in the number of tourists from other countries.
The tendency to reduce vacant space is observed in the segment of industrial real estate. Rental rates for warehouse and industrial facilities are increasing. In Kyiv, the yield here is observed at an average of 12.75%, which is a good indicator for profitable investments.