Over the past 10 years commercial real estate in Tbilisi, has undergone significant changes. The state is one of the priority areas chose tourism sector, and actively develop it. Economic growth and standard of living attract foreign investors. For interesting residential and commercial properties in Tbilisi and other major cities of the country.
Residential and commercial real estate in Tbilisi: where to invest
Popular destinations in the state are the major cities — Batumi and Tbilisi. From the point of view of investments, the most attractive city in Georgia is Tbilisi. 80% of transactions on the real estate market in the country belongs to the capital. Central areas are considered Saburtalo and Vake, but actively buying homes for rent in Old Tbilisi — tourist heart of the city. On the market, there are proposals in the new building and in the secondary. Old facilities in need of repair — many of the houses survived the earthquake and on the walls there are cracks. New buildings are constructed taking into account the seismic hazard, therefore, have a reinforced construction. The cost per square meter in the new building — from 600 to 1900.
The influx of tourists in the city is observed all year round, therefore investing in real estate Tbilisi profitable. Objects quickly pay for themselves and you can always count on a high income. For long term rental, a good option is to rent housing to students, and in the summer season, it is possible to offer daily tourist accommodation.
Market overview of real estate in other cities in Georgia
Batumi is the main port of Georgia, which is actively built. Supply in the market is diverse: housing, commercial facilities, and administrative buildings. The cost per square meter varies from 400 to 2500 dollars, so the real estate in Batumi accessible to people with different budgets. The price depends on the type of object, area, location, its readiness, availability, finish, and other factors. Housing economy class in Batumi choose vacationers who come to the holiday season. Apartments and hotel rooms with premium prefer players who come to play all year round.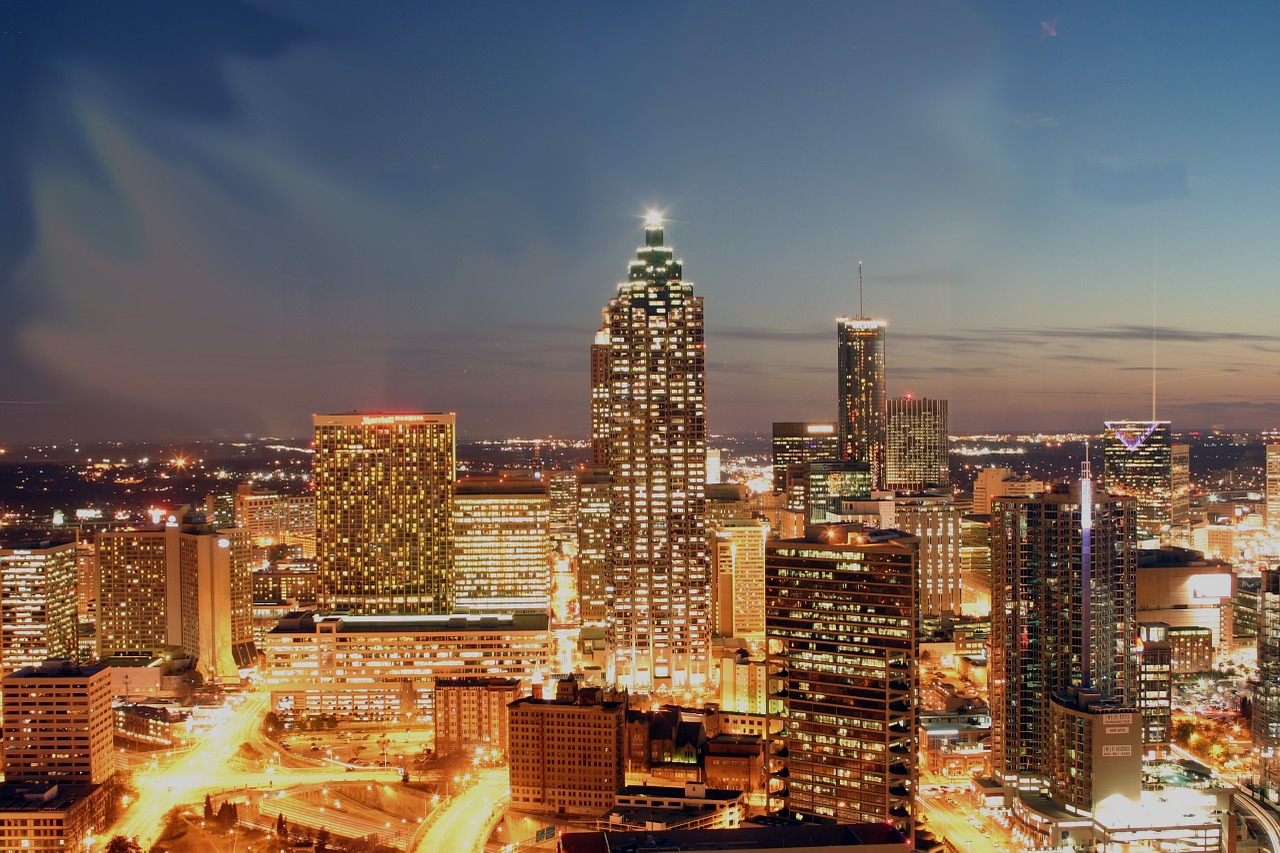 The most popular part of the city is coastal. She built up a comfortable apart-hotels. They can buy a room for your own stay or rent it out. The price per square meter of apartments at the stage of excavation is 500-600 dollars. In already put into operation the hotel will have to pay from $ 1000 per sqm
Georgia is not only the sea but also great ski resorts. Chief among them — Gudauri and Bakuriani. There is entertainment for every taste. Winter — skiing and snowboarding, summer Hiking, fall — hot springs. No wonder real estate here is expensive. Per square meter of housing will have to pay from 1200 to 2500 dollars.