Commercial real estate in Ukraine is a capital-intensive segment of the market that is slowly developing. But despite the conservatism in the approaches, this direction shows good growth, which indicates positive trends and the possibility of reaching stable high rates in the coming years.
How is the commercial real estate of Ukraine developing
Last year was most successful for office and retail space owners. Experts noted active growth in this sector, which helped some landowners reach the results of 2013, before the crisis.
Judging by the indicators of Kyiv, the vacancy rate of office premises has decreased from 7.6% in 2017 to 6.5% in 2018. The volume of unoccupied space in shopping centers has decreased to 3.8%. Grew up the cost of the rent. When renting an office, they ask for $ 32 per square meter, and in shopping centers, the room will cost an average of $ 75 per square meter. The experts explain the increase in interest rates by the active demand against the background of the limited supply of new objects. In addition, the rental price again became dependent on the dollar.
Last year for commercial real estate in Ukraine was marked by the emergence of large retail chains, including H & M and, in a short time, IKEA.
As a result of last year from the company CBRE Ukraine, at the beginning of 2018, the vacancy rate of the premises was observed at 3.5%. Rents in the best shopping centers were $ 65-95 per square meter, in the rest — 32-50 $ per square. The commercial real estate market is open to new brands and can offer good conditions for them.
The situation of decreasing vacancy and increasing the cost of rent is observed in the segment of logistics and warehouse real estate. Here, for a square meter tenant pays 90-135 UAH. monthly. In general, over the year rates increased by 5-16%.
Over the past period, commercial real estate has increased in price in all regions of Ukraine. Sensing a noticeable increase in demand, the owners of retail and office premises increased rental rates in all major cities.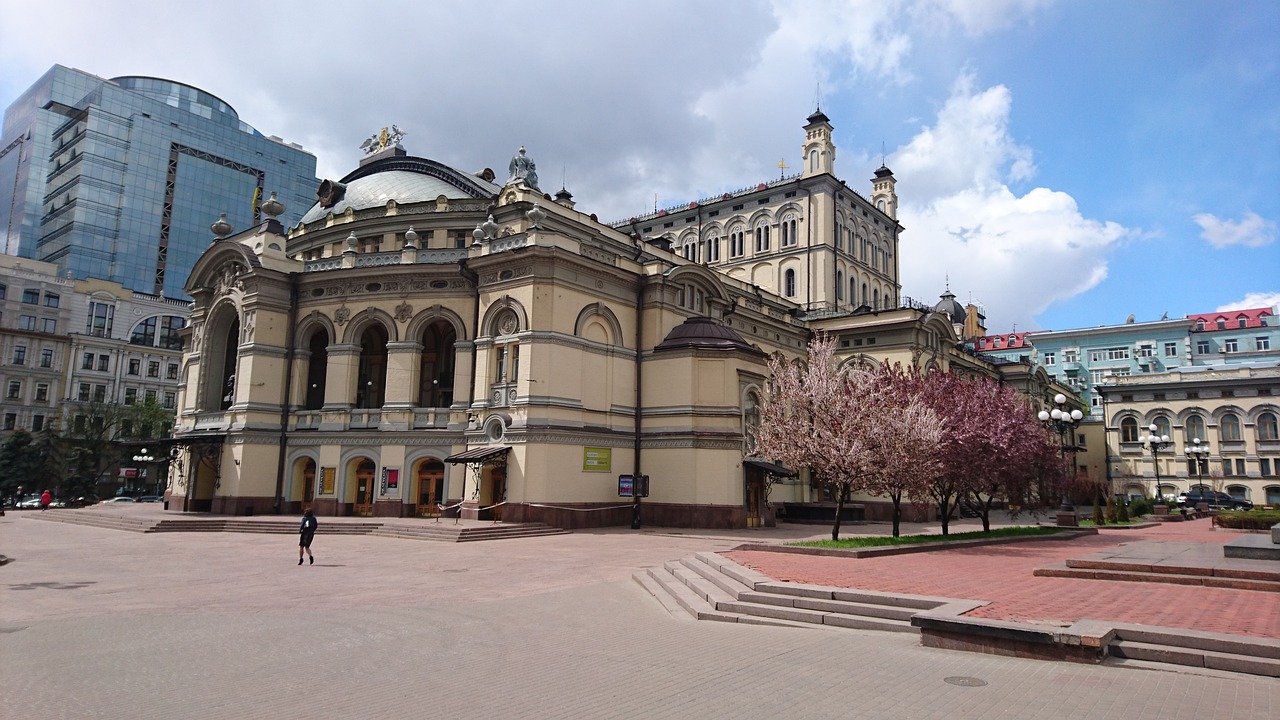 Experts agree that the segment of commercial real estate in the coming year will maintain a positive trend. The cost of renting some objects in the next 2-3 years may increase by 2 times. With the current market situation, prices for retail and office space are fairly cheap, but with the influx of foreign investors, the value of assets will increase.
This segment is influenced by a number of negative factors:
● political instability in the country;
● aggravation of the conflict with the Russian Federation and with the transition to open hostilities;
● currency fluctuations;
● a large number of offers that are not covered by demand.
Such risks can be a brake on the development of the commercial real estate market.