Investing in the real estate market requires a careful approach It is necessary to take into account how long the real estate object will be profitable. Experts estimated that the average of commercial real estate payback is from 7 to 10 years, and the liquidity of a one-room apartment — about 8.5 years, provided it is rented.
Commercial real estate payback: is it profitable to invest in the market
Real estate market experts conducted a large-scale study to understand how quickly investments will pay off and whether it makes sense to invest in this segment.
Last year was a record year for commercial real estate transactions. The number of capital injections here increased by 4% and amounted to 733 billion dollars, which is the highest rate in 10 years.
The most popular properties were in London, New York, and Paris. Despite the fact that Ukrainian cities are not particularly popular in the world market, the segment is actively developing. Commercial real estate is experiencing a sharp increase in demand. The vacant areas are being reduced, rental rates are rising with them. Moreover, interest in retail and office spaces is observed from both domestic consumers and foreign investors. According to experts, many foreign businessmen have paid attention to the Ukrainian market in connection with the decrease in the available squares in Europe. If the trend continues, we should expect an increase in the cost of rent not only for retail premises but also for offices and warehouses.
The payback period of real estate influences the type of housing, its size, location, and liquidity. On average, the indicator varies from 7 to 10 years, with a yield per year of 12-15%.
The popularity in the segment of residential real estate is not reduced. Prices for apartments in the capital start from UAH 16,800 per square meter, but everything depends on the district.
When you also purchase a Studio apartment for 38 thousand dollars and renting it for 10 thousand hryvnias per month, this investment will pay off for 8.5 years. Another option to generate income is to buy property to sell it in a while for a higher price.
Choosing an option for investment, it is worth deciding first whether it will be a new or secondary market. Most often, new housing is chosen for the purpose of subsequent income generation. But there are also risks: delaying commissioning, freezing construction Therefore, before deciding to invest, you should examine the developer and the conditions that he offers. Better to wait until the house is put into operation.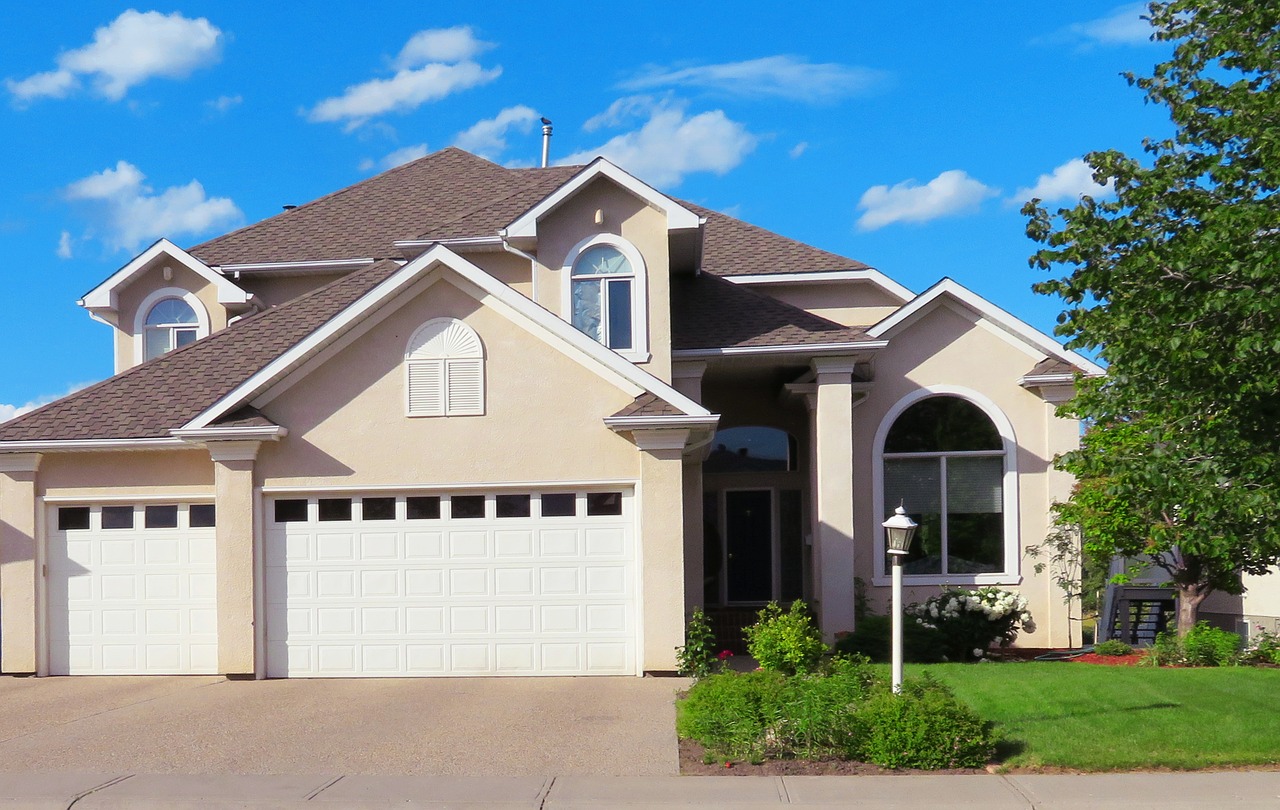 It should be understood that the payback periods of commercial and residential real estate are relative. They can change depending on market conditions and the situation in the country as a whole.