Expert and development consultant Yuriy Dubkov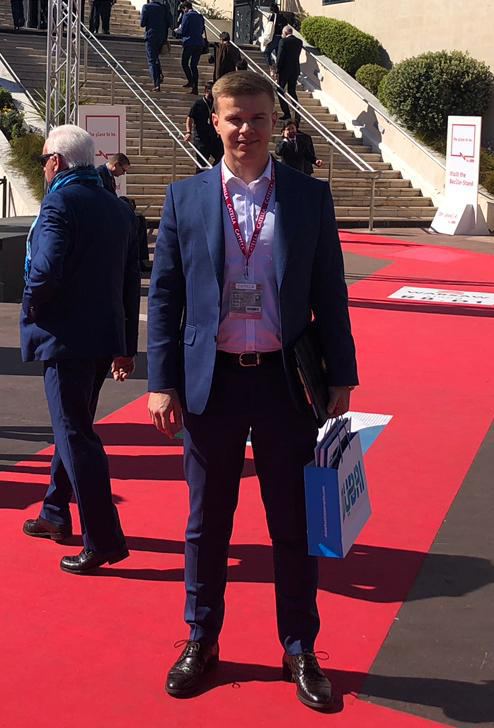 Today, Yuriy Dubkov is one of the most sought-after development specialists.  The scope of the entrepreneur's activities and his companies include a whole range of real estate operations: from minor renovations and repairs to large-scale renovations and construction projects.  At the moment, Yuriy works in almost all spheres of the industry – is engaged in both residential and commercial real estate.  Recently, he has been actively involved in the development of the hotel business (consulting and building hotel complexes).  His professional portfolio includes more than a hundred successfully implemented projects, including government contracts and personal solutions for European companies.
Yuriy Dubkov: Consultation Services
Consultation is an important part of Yuriy's work.  Since 2015, the specialist has decided not only to independently transform the real estate market, but also to help other people to muster and understand the key features of this business.
Development.  Nowadays, there are few experts who understand the concept of "development" in the broad sense of the word.  For many people, this term is presented as a narrow list of tasks and responsibilities that help to solve issues of planning, building, and selling real estate.  In reality, development includes a larger scope of properly running a business, an understanding of which guarantees success in the long term.
Investment decisions.  It's no secret that real estate is one of the most profitable investment strategies.  Careful analysis and competent selection of proposals can turn the purchase of housing or commercial real estate into a profitable investment.  Moreover, there are several options to monetize the process – the implementation of the property purchased earlier at a higher cost, as well as lease.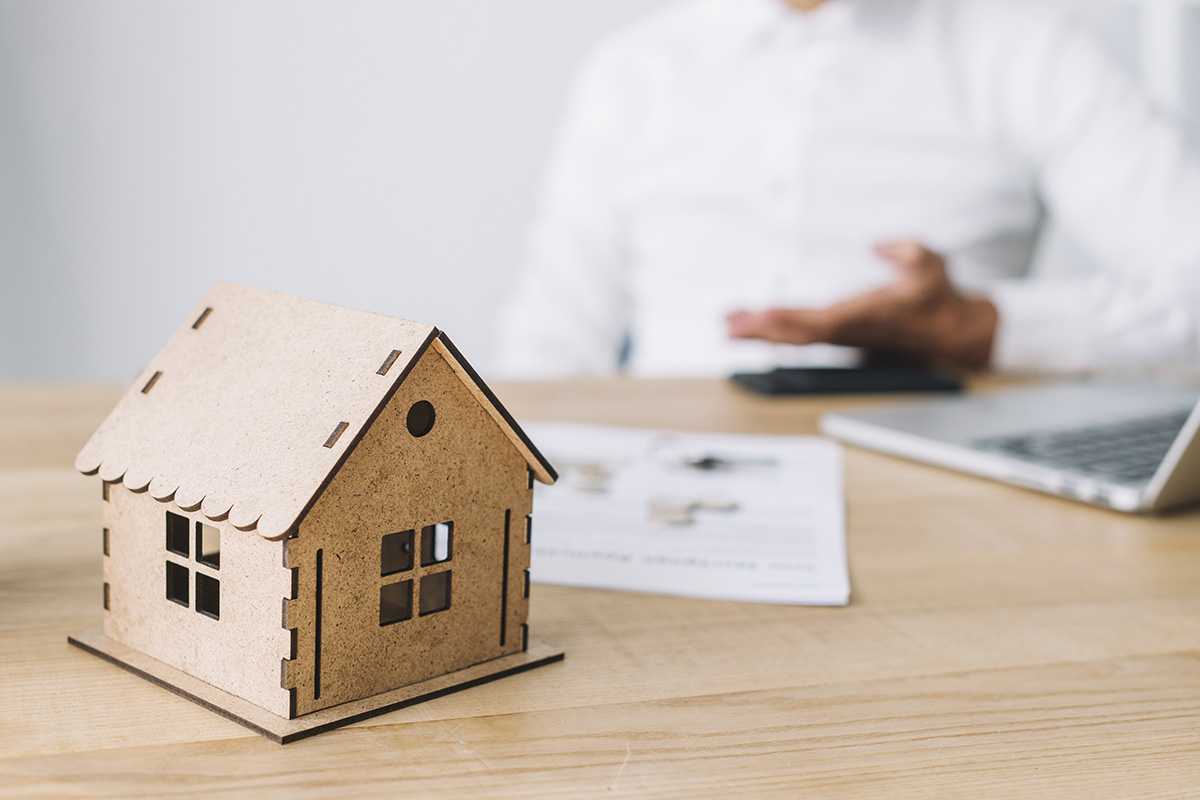 The main directions which provide Yuriy Dubkov success in business
In addition to consulting activities, Yuriy currently has several international businesses, in which he provides a wide range of specialized services.  Among the most popular areas: repair work, construction, design, and remodel. Thanks to the tremendous experience and significant achievements in the field of development, Yuriy is a frequent guest speaker of relevant events.  Dubkov is a welcome guest at all real estate exhibitions and a consultant for profitable real estate in several investment companies.