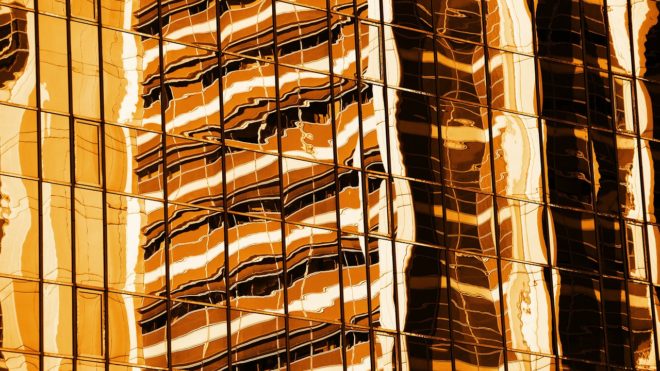 Benefits of investing in commercial real estate
09.10.2019

Press Secretary

Commercial real estate
The property is not losing its position as one of the most attractive investment options. For a long time, the segment of housing was popular, but now more businessmen leave this market. They are starting investing in commercial real estate, which gives a high income and in some cases quickly pays off.
Is it worth investing in commercial real estate: the benefits of the segment
Commercial real estate is a building or a separate premises that are rented out for the purpose of conducting any professional activity. The owner of such property receives income from the rent.
The office and retail real estate market is stable. The cost of a square meter here practically does not change. Buying this asset is a good investment solution.
Buying commercial property has a number of nuances, and the best option would be to use the services of a lawyer. He will conduct a comprehensive analysis of all documentation and contracts, excluding any risks for the buyer.
The commercial real estate market includes areas that are used for various types of business. These can be small shops on the ground floor of a residential building, respectable boutiques in shopping centers or offices of large companies. The cost of such premises is high and often requires a commercial mortgage. After taking the loan, the owner covers it from the rent amount. If in case of investment in residential real estate it is important to increase capital, first of all, it is necessary to pay back the spent funds.
The value of the real estate objects in these segments is significantly different, but this is covered by the resulting profit. Income from renting commercial premises is much higher than from housing. According to experts, the first option brings twice as much as renting an apartment or a house.
In addition, both the tenants themselves and the approach to cooperation differ. A company or shop who rent a room takes care of repairs, equipment, and support. In the case of housing, all of this must be provided by the owner.
The term of rent of commercial real estate is usually longer, it can be concluded for 1-5 years, while a typical contract for renting an apartment is issued for 12-18 months.

Statistics show that individuals are owners of commercial premises only in 5% of cases. Most often the owners are the various organizations or funds. The main role of this position in the market is the high cost of the asset.
When making a mortgage on the property, you should pay a minimum of 25% of the original amount. It is also worth considering the cost of taxes 0.3-2% of the cost and valuation of the real estate object — about 15 thousand UAH.