Analysis of the state of the European real estate market showed some changes in the preferences of investors. More interest in hotels, apartment buildings, student housing, and nursing homes. In this sector, there is a growth of transactions, which cannot be said about other segments of the market. The past year has not given good results. Investment in foreign real estate do this, but not as active as I would like the experts.
Investing in foreign real estate markets — the review of European cities
According to experts, last year the maximum growth of transactions has been achieved in Greece, Portugal, and Ireland. These small markets showed an increase of 80% of the figures for the previous period.
Despite the economic changes in Germany and the low yield of almost all real estate market segments, has achieved record levels of investment. In turn, the UK has declined, which may be attributed to the unstable situation on the background of Brexit. Last year European real estate was put 182 billion. About 45% of this number belongs to foreign investors.
The regional real estate market is consistently British, German, Swiss, French buyers. Reduced the number of Chinese investors due to new state policy for monitoring cash flows. In their place came the Korean and Singaporean buyers. Leading among the investors US residents.
Quite a long time the dominant market remains London. Despite skeptical forecasts, the metropolis has only strengthened its positions, ahead of Europe, Seoul and Hong Kong. By the end of the year the number of transactions in the commercial real estate segment, ahead of only New York and Los Angeles.
Investment in foreign commercial real estate on the example of Paris amounted to 14 billion dollars. 85% of this amount is for the purchase of office premises. During the year, an increase of 7%. Increased the number of financial investments from foreigners, while the local businessmen did not show activity. Show interest in the Paris market from Asia and the Middle East.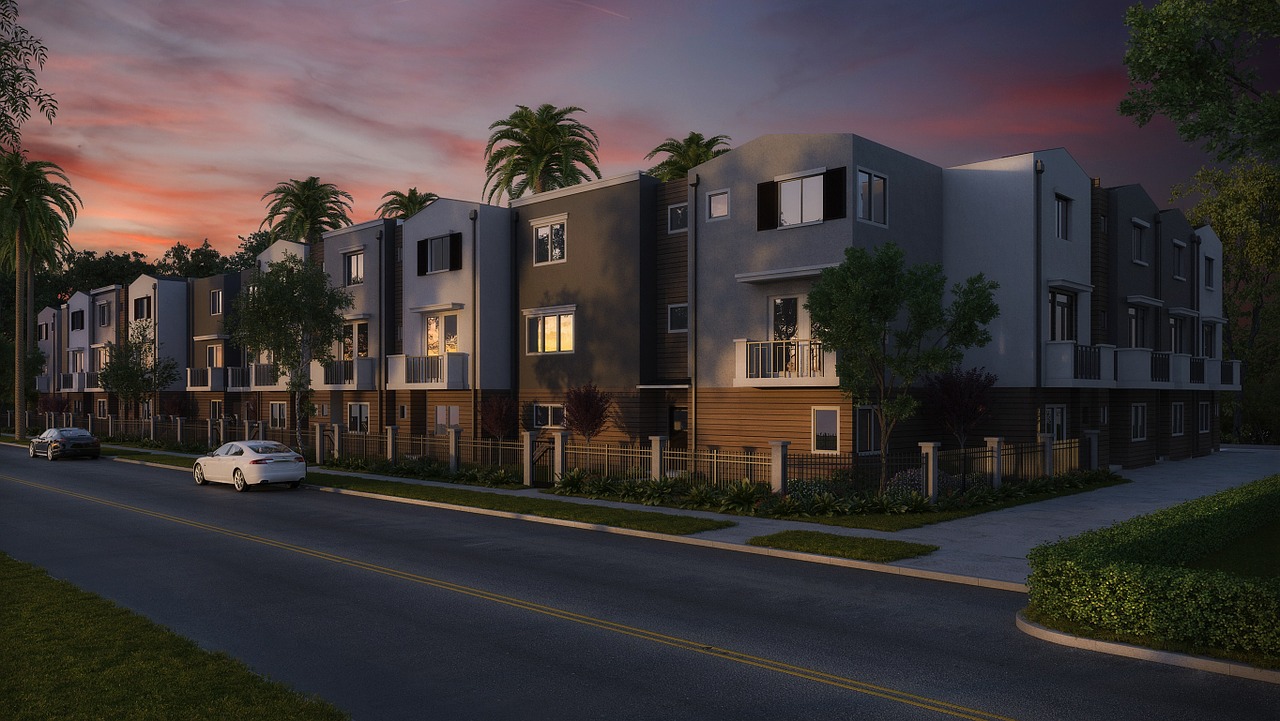 The amount of investment in the segment of commercial real estate in Berlin and Frankfurt accounted for 69.4 billion. The number of transactions the leader of Frankfurt. The city is located on the 5th position in international rankings of attractiveness for investment and continues to grow.
According to experts, will increase the interest in the market of Lisbon, thanks to the high yield of the facilities under the lease.
The growth of the economy of Ireland, making Dublin a promising market for foreign investors. Here the active construction of the new residential and commercial real estate. Against this background, the rent has increased dramatically in the city, and it continues to grow.
Despite the skeptical forecasts of experts, investments in foreign real estate are not declining, and although only slightly, but growing.