In European countries, there is a clear upward trend in rental rates for logistics real estate, but at the same time, profitability is decreasing. In 2018, the average annual rental price in this segment increased to a maximum in 10 years. Consulting company Cushman & Wakefield presented a report that shows how the logistics property in Europe is changing and what the market is waiting for in 2019.
A general overview of commercial and logistics real estate in Europe
All last year, the commercial real estate sector has been developing and growing, which allows experts to predict a positive trend for 2019. Retail revenue is expected to increase by 40%, while rental rates will decline.
Nigel Almond, in a report on Real Estate DNA, explains that the growth leaders in 2018 were the office and warehouse real estate markets. The rental rates for office space in Europe showed an increase of 2.6% per year, which is a maximum of 5 years. A similar growth trend can be traced in logistics real estate. Here, rates increased by 2.3%, which is a record value for 10 years.
There is a different picture in the retail market. Three quarter of 2018 showed a decrease in rates by 0.4%. It was possible to preserve the overall dynamics due to the 4th quarter, where the values decreased by 0.1%.
The most pronounced trend of decreasing rates of return is observed in the segment of logistics real estate. Here for the 4th quarter, the values fell by 20 points. This state of affairs in the market is associated with high investor interest and an increase in rental rates.
Yield in the segment of office real estate slipped by 6 b. n., retail — by 2.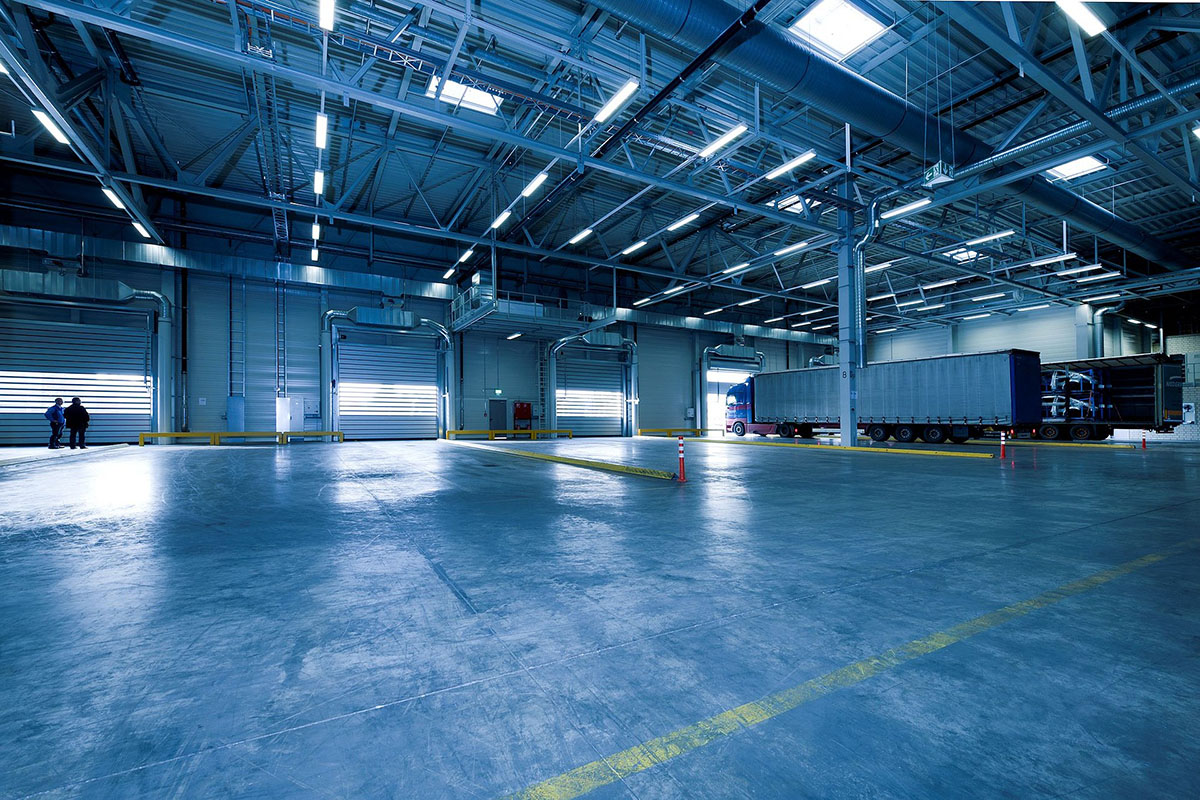 According to the analysis of 46 European cities of Cushman & Wakefield, only in the Budapest market in the 4th quarter rental rates increased and the profitability of all real estate segments decreased. Such indicators have been achieved thanks to stable economic growth, increased demand from tenants and investors. In Q4, the growth of rental rates for premises located on shopping streets amounted to 7.1%, which indicates an increase in income and interest from tourists for street retail.
Logistics real estate shows growth already seven quarters, it was 2.4%. This situation suggests an increase in the expenditure on the construction of a shortage of proposals for warehouse space.
Logistic Real Estate Analysis
According to the report, rates of return in this market segment have decreased by almost half of the regions. On average, the yield of warehouse and logistics real estate in Europe decreased by 5.7% (by 20 basis points).
Changes in the 4th quarter of 2018 at the country level:
● Germany: yield decline of 38 basis points;
● Belgium: a decrease of 25 points;
● Italy: profitability decreased by 25 points;
● Denmark: a decrease of 23 points.
Experts cite several reasons for the decline in profitability: high demand against a background of relatively limited supply and higher rental rates.
According to Nigel Almond, a steady upward trend in rental rates and a decline in profitability in the 4th quarter resulted from high values for the previous 12 months. In many European regions, there is a trace of limited offers in the logistics real estate market, both in rent and in the capital market.
According to the expert's forecast, in 2019 the dynamics of growth in rental rates will continue, but the decline in yield will occur slowly.