The region of England Cotswolds is famous for its picturesque nature and unique atmosphere. This created ideal conditions for a comfortable life infrastructure. But there is a real British aristocracy and style. These and other advantages have made the Cotswolds famous place not only in Britain but throughout the world. Prestigious is to purchase real estate in the region for celebrities, many wealthy people prefer to relax and live in such a unique area.
Real estate for celebrities: what celebrities choose
The Cotswolds has its own unique feature of the architecture. Large houses built of stone of a yellowish, honey-colored, neat little cottages stand out well maintained thatched roofs. Ideally, complement the construction of the green hills where sheep graze. Farming developed in the region — the sale of wool is a large percentage of the income of the local settlements.
Despite the relaxed atmosphere of the 19th century, the Cotswolds is actively developing. Housing interested bankers, businessmen, and celebrities. In the area, there are all conditions for comfortable accommodation with a family: good schools, proximity to London and Oxford, low crime rate. The real estate market in the region offers a variety of options for homes — small cottages and elegant buildings where you can hide from prying eyes.
Picking up real estate for celebrities or ordinary people in the Cotswolds, you should focus on personal preferences and budget.
For those who want to live near London, you should pay attention to the areas of Stow-on-the-Wold, Burford, and Bibury. Stow-on-the-Wold is located in Gloucestershire. It is a small city where there is everything necessary for life — the ancient stone streets, restaurants, parks.
For those who want solitude, you can look at the housing in the villages near Oxford. Small neat houses retain the authenticity of the 18th century, but they are restored and provide a level of comfort.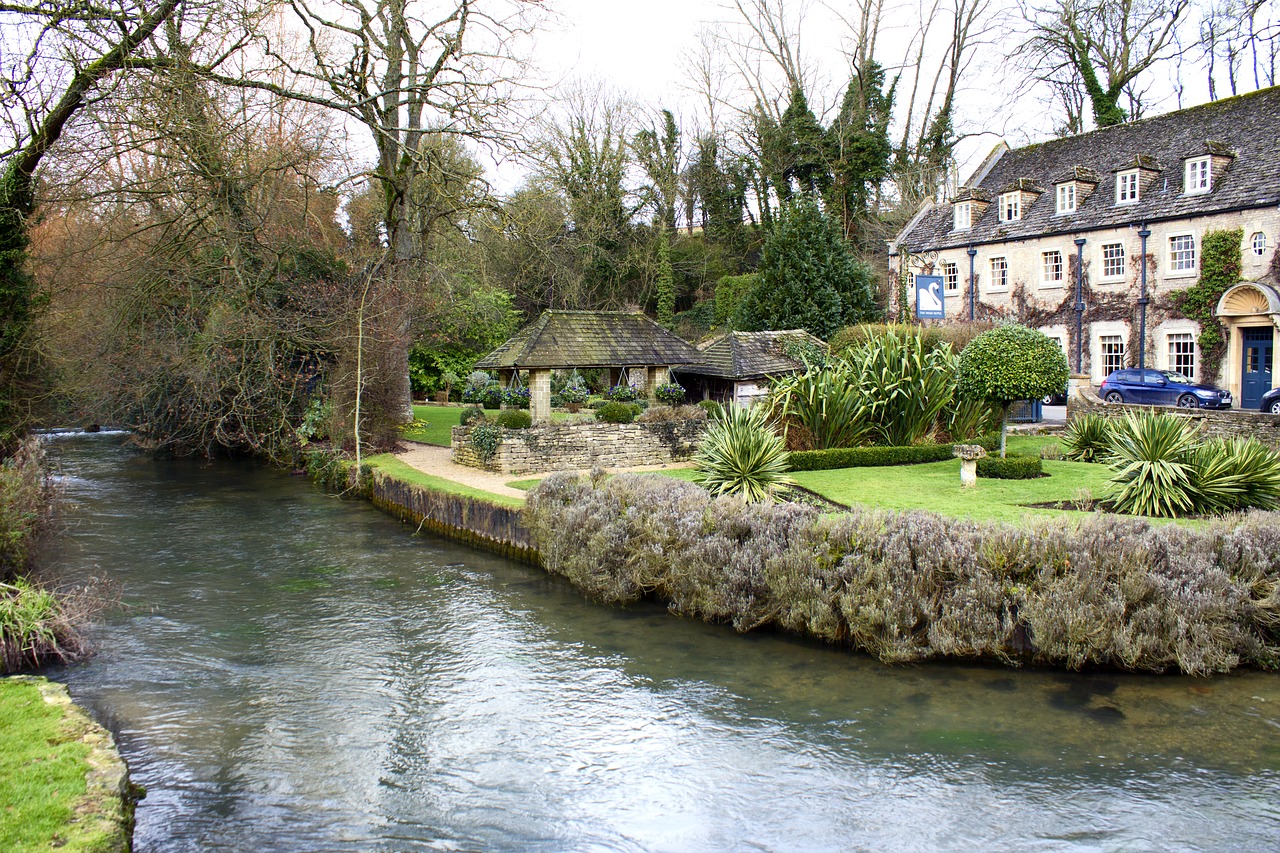 For families who want to give their children a prestigious education, it is recommended to stop the choice in the area of Kingham. Many celebrities choose a property in Chipping Norton. Homes here have well-known actors Patrick Stewart and Ben Kingsley, and David Cameron.
In the Cotswolds, a housing feature and other famous people author JK Rowling, Hugh Grand and Oscar winner Kate Winslet, supermodel Kate Moss.
In the region the price of a house with 5 rooms on average £2.5 million In the most prestigious areas to buy luxury mansions for £600 million-£1 million
Not only famous people rich region. In addition to the luxurious mansions, the Cotswolds offers a well-developed infrastructure and convenient location. There is a city for every taste: small and cozy towns and developed centers with large retail chains, galleries, and boutiques.