Not so long ago, property in Ireland grew rapidly, but the rate is now down. The culprit — a substantial increase in the value of the objects, which turned out to be too high for many people interested in buying. But despite this, the country's market has good potential for investment.
How the real estate in Ireland develops
The price increase resulted in a decrease in demand, and construction has stalled. But experts predict the imminent "reanimation" of the real estate market of Ireland, aided by the increase of population and the interest in rental housing.
Several decades ago, Ireland experienced a crisis that affected all segments. However, the country managed to restore stability and economic indicators went up. Now it attracts many people who want to move here for permanent residence and plan to buy the property. In addition, Ireland also beneficial from the point of view of investments. Here the tourism business, the flow of travelers increases every year. Therefore, the purchase of housing in order to rent — a great option to have a stable income.
In a relatively short time, the real estate market has experienced significant fluctuations. First, the prices of properties dipped, which resulted in a growth in demand. But after a certain period, the property value was too high, which significantly reduced interest in its purchase, and the volume of construction decreased.
Last year, the situation stabilized and many foreign investors have already put money into local objects.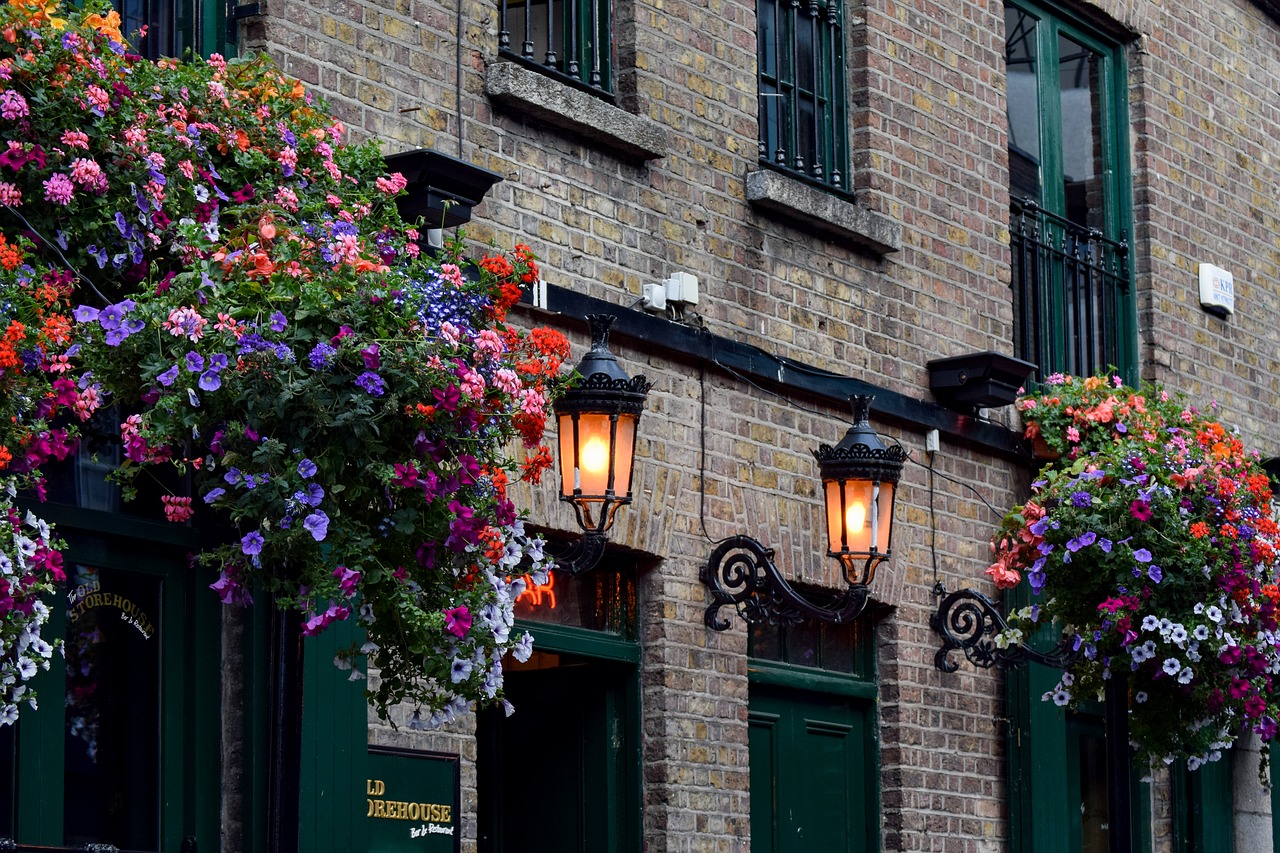 The most popular private houses and the apartments. Villas are considered premium-class facilities and the cost of accessible units.
If to speak about the inhabitants of Ireland, they prefer to rent a house or apartment. But the foreigners, on the contrary, buying real estate to rent it out to the local population.
The capital ranks first in popularity among investors. The city is suitable for business and residence. The climate is mild and combines the fresh mountain air and beautiful nature. Dublin offers old streets and colorful pubs, and well-developed infrastructure and a high level of comfort for life attract people from different countries for holidays and permanent living.
The cost of real estate in Dublin depends on the location, area, status, and other factors. The house is 45-50 square meters, costs about 190-200 thousand euros. Apartment of 60 sq. m will cost about 150 thousand euros.
To buy property in Ireland, you can get a mortgage loan — local banks offer reasonable loan terms.
Documentation without difficulties in the short term, but provided that you know all the nuances of the law. Otherwise, it is better to use the services of a lawyer who will take the bureaucratic issues.