Marseille is inferior in size to Paris, but it is no less picturesque and attractive for investment. Cities are developing, here you can find various housing options for personal use or for renting. Investing in real estate in Marseille is a guaranteed way to generate high income.
Real estate in Marseille: an overview of the benefits of buying housing
Marseille has 16 districts in which the value of a real estate may vary significantly. The main factor in pricing is the distance from the sea. For example, housing in 2.7.8 and 16 districts are more expensive than in 3.4, 15. A square meter costs 2 thousand euros here. The highest price is in the 5th and 8th districts. They are located in the areas of Le Panier and Vieux-Port, which are considered prestigious.
Buying a property in Marseille is a good investment. A city with amazing architecture, located on the sea coast, surrounded by beautiful nature attracts tourists and vacationers all year round.
Marseille is in a short distance from major cities of France. You can reach Paris in just 3 hours, with transport connections to Brussels, Brittany, and Burgundy. By taking the train, you can visit the whole of Provence, go to the Cote d'Azur and the Alps. Thanks to the ferry, it is easy to go to Ibiza or to Sardinia.
Marseille's Mediterranean climate provides sunny days almost all year round. Due to this, the flow of sea lovers is practically not reduced.
In addition to the spa component, Marseille also has a developed industry, which needs labor. An important place in the life of the city is the harbor. It is the largest in France and transports oil from the Middle East and Africa. In addition, Marseille engaged in the manufacture of ceramics, developed shipbuilding, food industry.
Typical residential buildings in the city are small mansions, but there are also chic villas that are located in a distance from the central part.
The apartments are in demand. In the local real estate market, their share is 82.8% of the total number of real estate objects. They are cozy apartments with a modern layout and repair. They are located in central areas with well-developed infrastructure. A foreigner can purchase this type of real estate, especially since the execution of the transaction does not cause difficulties and does not require much trouble. In most cases, apartments are bought for rental purposes.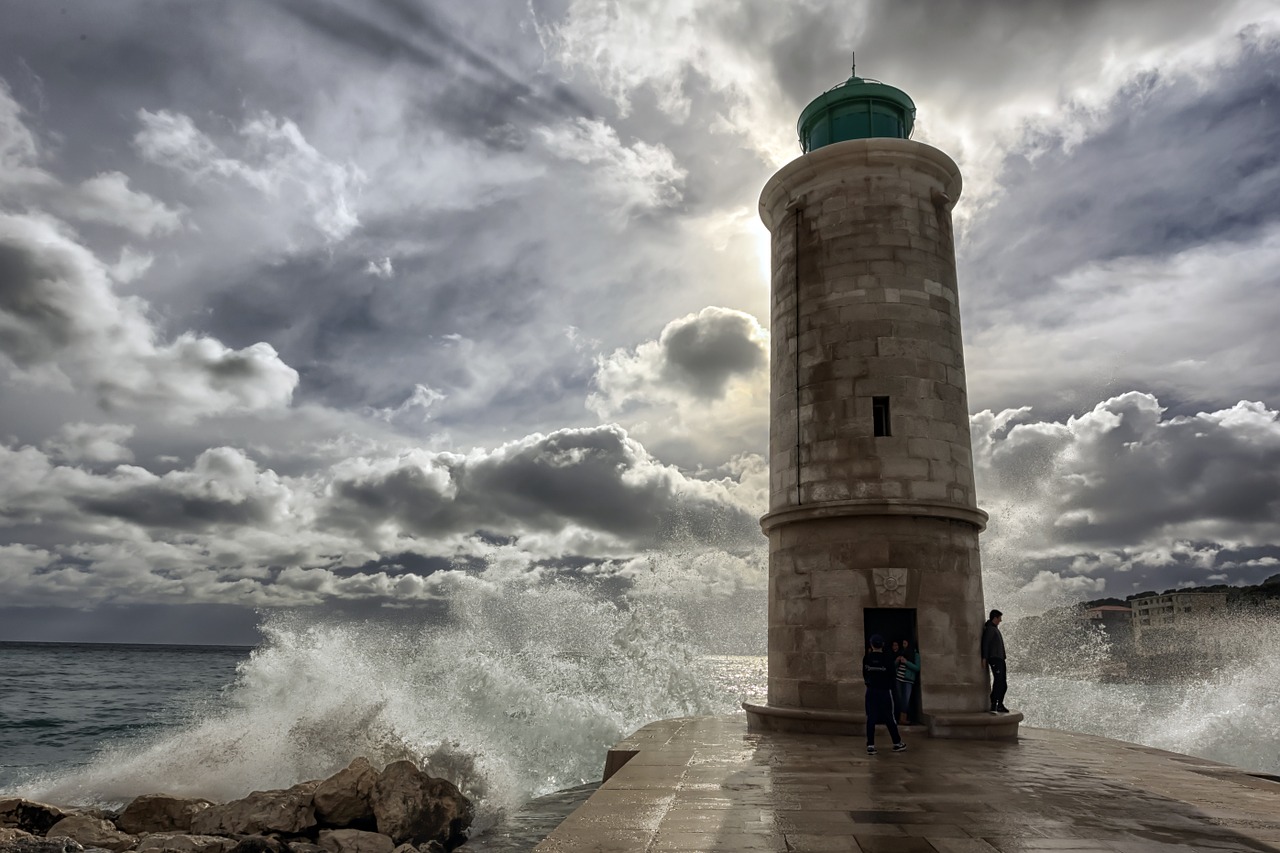 The cost of real estate in Marseille is inferior to Paris, but if you want to buy a large estate on the beach, be prepared to pay a large sum. This type of housing is recognized as the most expensive in all of Europe.