More and more exotic countries are open to the flow of tourists and the purchase of housing. A striking example is a real estate in Mauritius, which is ideal for leisure and as an option for permanent residence. The pleasant climate and amazing nature attract those who want to buy housing from different parts of the world.
Where to buy real estate in Mauritius: attractive regions of the island
Mauritius is the perfect place, a true paradise on earth. The country is represented by tropical nature with greenery and slopes of mountains, clean beaches, and clear water. Here will find rest and a lover to comfortably lie on the golden sand and extreme, which can explore the sparsely populated, practical uninhabited corners of the country, feel the power of local waterfalls. Another advantage of Mauritius is the absence of dangerous insects, which often accompany exotic places.
All this attracts people to the country and the real estate market in Mauritius is actively developing. Most tourists come here on holiday decide to stay. In terms of remote work and digital technology is not a problem. Therefore, the demand for housing is growing every year.
In the last few years, Mauritius has become interested in Russian residents. There is a visa-free regime between the countries, and the difference with Moscow time is only 1 hour.
The value of real estate depends on the region. The most populated part of the northern part of Mauritius here is also the capital. This region has developed infrastructure not only with various entertainment venues and restaurants, but also government agencies, banks, museums, and universities. Most of the foreigners who buy real estate objects in the north of the country are businessmen, they want to open a representative office or invest in local projects.
The western part of the island is suitable for a year-round holiday thanks to the hot climate and the presence of beaches for surfing There are residential complexes of the luxury class, the cost for apartments in which is quite high.
The picturesque area is considered to be the southwestern part with white beaches and lots of golf clubs and spa centers.
In the east, you can spend a quiet rest, enjoying nature. Recently, comfortable villas were built here, the cost of which starts from 10 million euros.
On average, in Mauritius, you can buy a one-bedroom apartment for 365,000 euros. A small three-bedroom house will cost 825,000 euros, and the cost of a luxury villa is 1.5 million euros.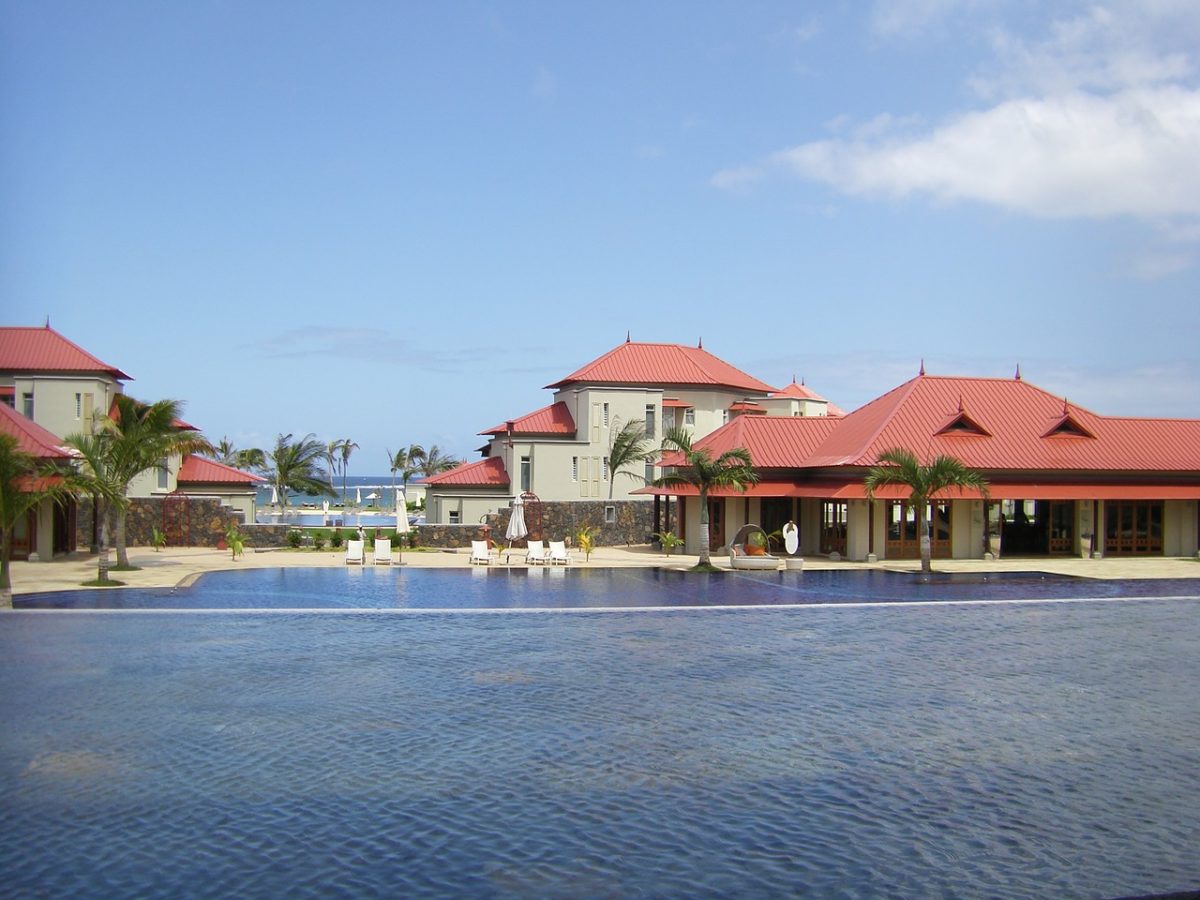 Mauritius has a government program to obtain residence permits in exchange for real estate investments. To become a citizen of the country, you need to purchase housing or invest in the economy from 500 million euros.
The Mauritius real estate market has a variety of options. You can purchase apartments in new buildings and facilities of the secondary fund.