Munich is the largest city in Germany, which ranks 3rd in the country in terms of numbers. The metropolis is the capital of Bavaria and has great economic potential. Real estate in Munich is attractive in terms of investment.
Real estate in Munich: the price for rent
The population of the metropolis is constantly increasing. For 10 years it has grown by 16.4%. In Munich and its suburbs, there are a large number of enterprises that provide jobs and stable wages. The city is considered one of the most comfortable regions of Germany, there is a high standard of living of the population and developed infrastructure.
These factors determine the advantages of the metropolis real estate market. A study of 28 European cities identified Munich 10th place in terms of attractiveness for investment and its profitability. Residential real estate is considered the most profitable segment. Only 17.9% of the population of the capital of Bavaria have their own apartments, 75% live in rented apartments. Almost every third person in Munich lives alone.
Munich is the most populous city in Germany. Its area is 310.71 square meters. km, where 1.5 million people live. Population growth causes an increase in demand for real estate. Experts considered that, with this trend, about 8,000 new apartments are needed per year. To meet the need for housing, there is an active investment in the construction industry. Last year, 12.9 billion euros were invested in the segment.
The cost of real estate in Munich is the most expensive in Germany. Renting an apartment in the city will cost an average of 1,642 euros per square meter. The price of housing in the new building is 8445 euros / sq.m. , cottages start from 8668 euros / sq.m. For the year, real estate has risen by 6.2%.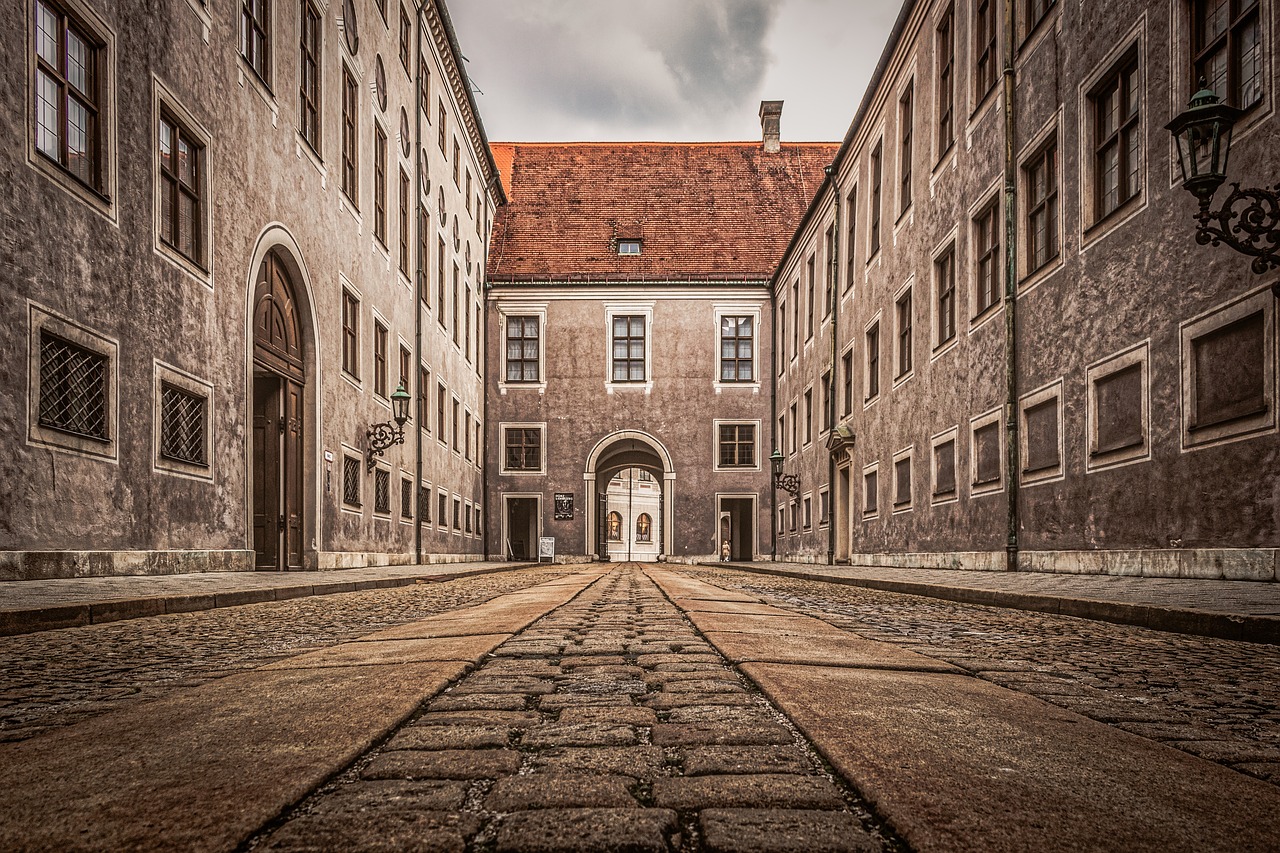 Student housing is also expensive in the city. A room of 10-30 sq.m. the hostel costs about 610 euros per month including utility costs. For 7 years, the cost increased by 40.2%.
A middle-income family in Munich spends 33.5% of their income on a three-room apartment. The high cost is due to growing demand and supply shortages.
According to official data, 1,268 millionaires are registered in the capital of Bavaria and its suburbs, which is 30% of the total number of rich people in Germany. Almost all of them live in the suburbs.
High prices for rental commercial real estate. To rent a room on the main street Kaufingerstr, you need to pay 410 euros per square meter. But the demand for retail space is not so high, and there are a large number of offers on the market at various prices.
The high cost of objects attracts investors from different countries to Munich. Investments in real estate here pay off very quickly and bring a high income.