Brazil 's economy shows the highest rate of development in South America. This large country with a comfortable climate is excellent for investing and doing business. And if you're thinking about moving to the country, it is advisable to study real estate in Rio de Janeiro, a modern city with a developed infrastructure.
Real estate in Rio de Janeiro: rules for purchasing housing
People who are considering investing in real estate in Brazil are primarily considering options for facilities in major cities: Rio de Janeiro, São Paulo, in the capital Brasilia. Apartments or comfortable villas overlooking the coast are attractive for vacationers. Many people purchase local properties for the purpose of renting and generating high additional income.
The difficulty of buying property for foreigners is the lack of dual citizenship. Therefore, if you plan to move to the country, you will need to go through the procedure of giving up one citizenship and obtaining another.
For 5 years the real estate market has shown stable growth. New facilities, modern transport interchanges and improved infrastructure were built for the 2014 FIFA World Cup. The cost of housing increased by almost 20%, but after the completion of the championship the situation in the real estate market stabilized slightly and growth slowed down.
The most expensive city in Brazil is Rio de Janeiro. There are clean beaches, a huge selection of luxurious mansions on the coast of the ocean. On average, a square meter of residential premises is $ 3,500. The price of a two-bedroom apartment in a new house is 180-200,000 dollars On the secondary market similar housing can be purchased a little cheaper — by 10-25%.
Luxury real estate in Rio de Janeiro starts from 1 million dollars And if you intend to buy a villa on the coast of the ocean, you will have to layout 800 thousand dollars. The apartment rental starts from $800-1000.
For foreigners, the procedure for purchasing an apartment or house in the country is not difficult. Buying a property here, they get multiple-entry visas. In addition, the registration of the residence permit can be carried out under the simplified scheme.
Selecting any real estate object, you should register at the local tax office to obtain a tax number. The procedure is mandatory both for legal and physical persons.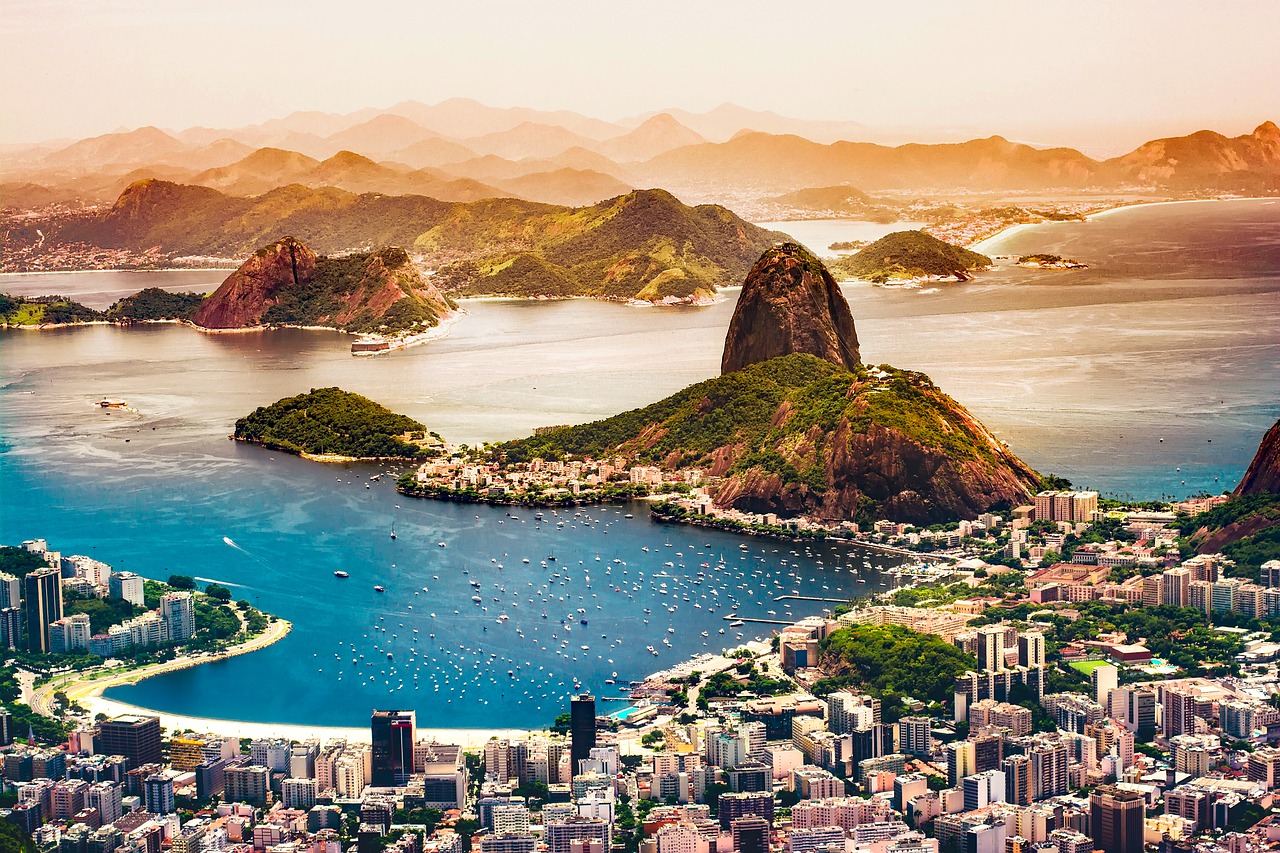 The contract of sale must be registered by a notary. For his services, you need to pay 2-5% of the total cost of housing. Another type of expenditure is the state duty, which is also 2-5% of the total amount. The property transfer tax is another 3%.
An important point to consider before buying a property in Rio de Janeiro is the availability of a passport for housing. To avoid fraud on the part of the seller, it is better to ask about this document and take a certificate from the relevant authority.