Singapore is a small country that is one of the most developed in the world. Despite the small territory, there are ideal conditions for life and business. Property in Singapore is interesting for foreign investors but has a number of features that must be considered before buying.
How much is real estate in Singapore
Singapore is the leader among Asian countries in terms of standard of living and ranks 11th in the world. There are a stable economy and a developed real estate market, which attracts many investors. But this segment has nuances that can not be found in another country. When purchasing a home, you become its owner not forever, but only for 100 years. In this case, when you want to sell the property, the next owner will have it less — 100 years minus the period when you owned the object. This feature affects the cost of housing. The shorter the term of owning it — so it is cheaper. After 100 years, the object re-enters the market to purchase at full price.
In Singapore, real estate is of two kinds — public and private. The first is intended only for citizens of the country, the second can be acquired by foreigners.
Private real estate is represented both in the residential and commercial segment of the market. But there are limitations: foreign investors can only buy apartments if they are located above the 6th floor. It is also forbidden to purchase all the apartments in the same building. To purchase a land plot, regardless of whether there is a building on it or not, permission from the state is necessary. An exception is the island of Sentosa, where foreigners have the right to be owners of the land. But at the same time, the investor must arrange the area for a long-term lease for 999 years, which gives him the opportunity to build objects of various types on the ground, but not contradicting the local master plan.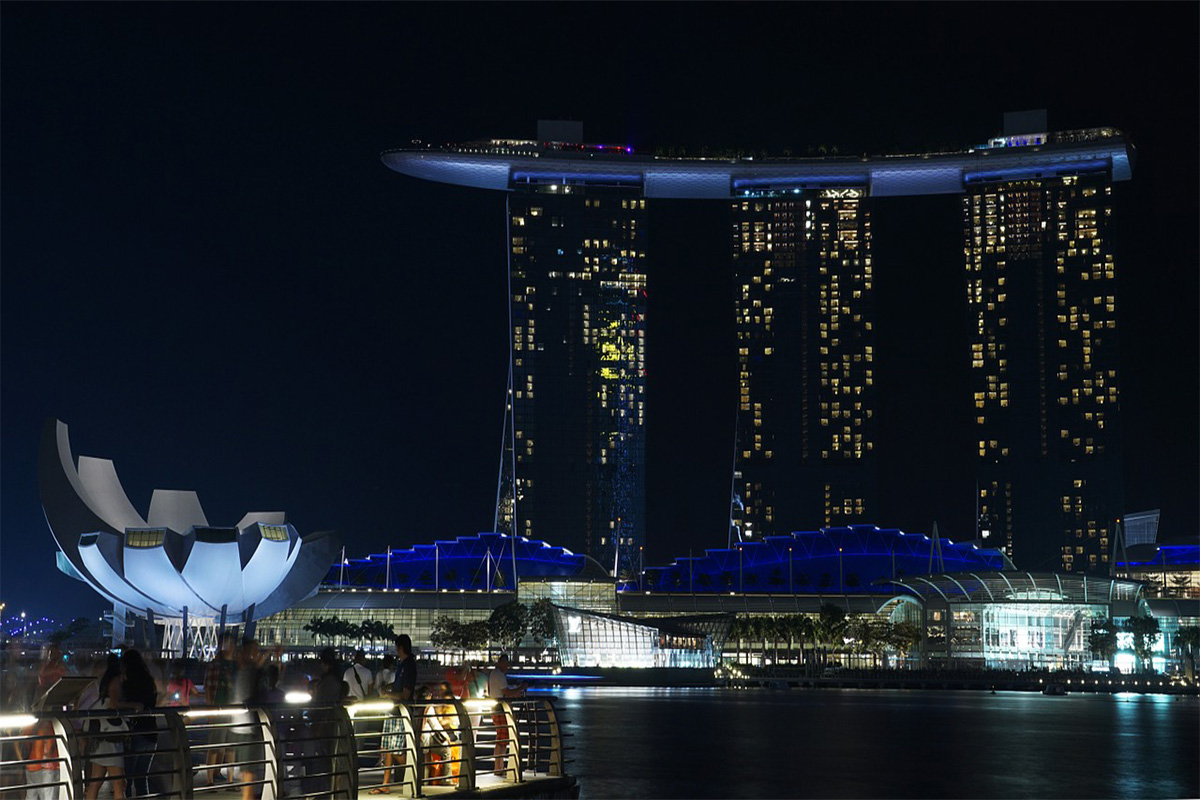 The cost of property in Singapore is expensive. For example, a million dollars is enough to buy a total of 39 square meters of a penthouse on the roof of a skyscraper. But experts predict that the price in the market will continue to grow, especially since the demand for it is high and significantly ahead of supply.
In Singapore, there is a cost of objects depends on the area in which they are located. In the center of a two-room apartment, about 60 square meters. m, you need to layout 800 thousand dollars, in a residential area its price will be 680 thousand, and outside the metropolis — 480 thousand dollars. On average, a square meter of housing costs 10-11 thousand dollars.