The Maldives real estate market is promising for investment. The policy of the republic is aimed at attracting foreign capital, and the authorities guarantee the safety of deposits. Despite all the advantages, real estate in the Maldives has a major disadvantage — according to specialists' forecasts, the islands are rapidly flooded, and in 50 years they may completely disappear.
Pros and cons of investing in Maldives real estate
The Maldives is famous for its beautiful beaches and a developed tourist area. The government of the country makes huge concessions and concessions in order to attract large capital investors. Such a direction was taken back in 2008, when, before the onset of the global crisis, 11 islands were handed over to investors, with the condition that resorts would be built on them. The political party that came to power in the Maldives, announced plans to make the republican open market. On a number of such measures, the authorities pushed the decline in tourist demand for exotic resorts, including the Maldives.
Tourism and Culture Minister Ahmed Ali Sawad assures investors that financial investments pay off quickly. This is achieved by improving the conditions of rest in order to expand opportunities for tourists with different budgets. A set of measures is being introduced that will make holidays on the islands available not only for VIPs but also for the middle class.
For tourists from Europe from Russia, they plan to reduce costs by opening direct flights that will run from Paris, Moscow, and Frankfurt. The authorities are going to place tourists in 3-4-star hotels on the islands where the aborigines live.
In addition to the hotel business and real estate in the Maldives, foreigners will be interested in investing in the transport sector. The country is actively developing ferry services between the islands.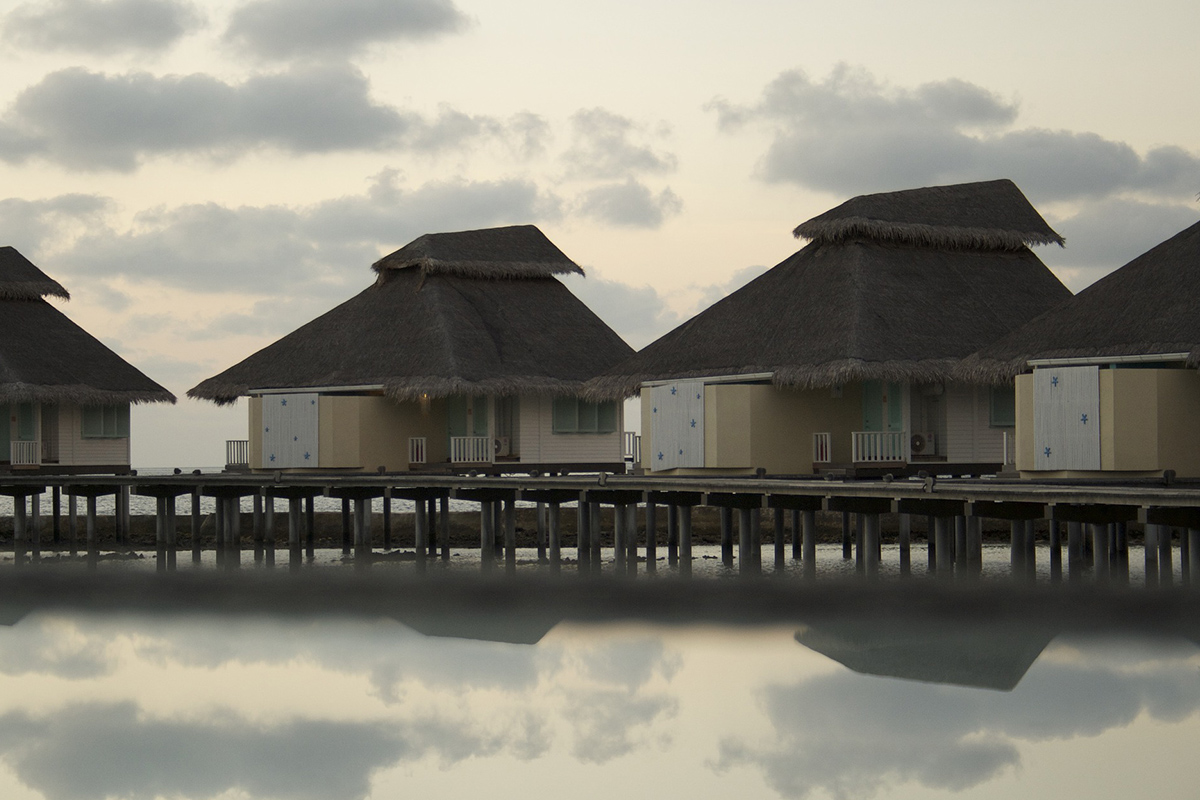 The global crisis has had a small effect on the country's economy, with stability and growth in the financial sector. All operations in the banking system are strictly controlled, which ensures the safety of deposits.
Despite the clear advantages of injecting investment into the country, the risk of flooding the islands remains relevant. According to experts, underwater for 60 years can be islands that are located 1-2 meters above sea level. This process is influenced by the constant rise of the waters of the World Ocean, an increase in their acidity, which is detrimental to corals, destroying them. In order not to lose deposits due to natural disasters, we advise you to pay attention to the real estate objects of the Maldives, which are located on the island where the capital Male is located. It will not be flooded, which means investments will bring income, no matter what.