What good is real estate in Warsaw. Poland is a promising European country that once was able to emerge from a deep crisis and boost the economy. Political stability and high quality of social policy make the state an attractive option for business and living. From a point of view of investment, the most promising estate is in Warsaw, where demand for it is significant.
Real estate in Warsaw: what you need to know about buying a house
The real estate market in Poland is one of the most stable among European countries. For several years, the price fluctuation in the segment is only about a few percents. The best example of stability is Warsaw. Here, the average price for the purchase of apartments had not changed, and the number of bankruptcies among developers had significantly decreased. But this is true only for residential estate, the commercial one has problems. In this segment, there is a low demand amid the diversity of offers. More than 15% of the capital's retail space is vacant so it can become a great option for foreign investors.
According to Polish law, when buying real estate, you must consider its category.
1. Apartment. To purchase it, a foreigner does not need to have legal status in the country or additional permissions.
2. House. If the potential buyer has no permission and is not married to a citizen, it is necessary to obtain permission from the Interior Ministry.
The process of purchasing real estate in Warsaw and throughout Poland involves a contract that obligates the buyer to pay in advance — 5-10% of the cost of housing. If the transaction fails on the fault of the client, the seller should receive double compensation. Execution of purchase and sale must be registered in the relevant state body. In the process of preparation of the transaction, you should examine the estate carefully, as well as documents confirming the right to possession of the seller. The process of purchasing real estate covers a total of six months — until all the necessary checks and permits are issued.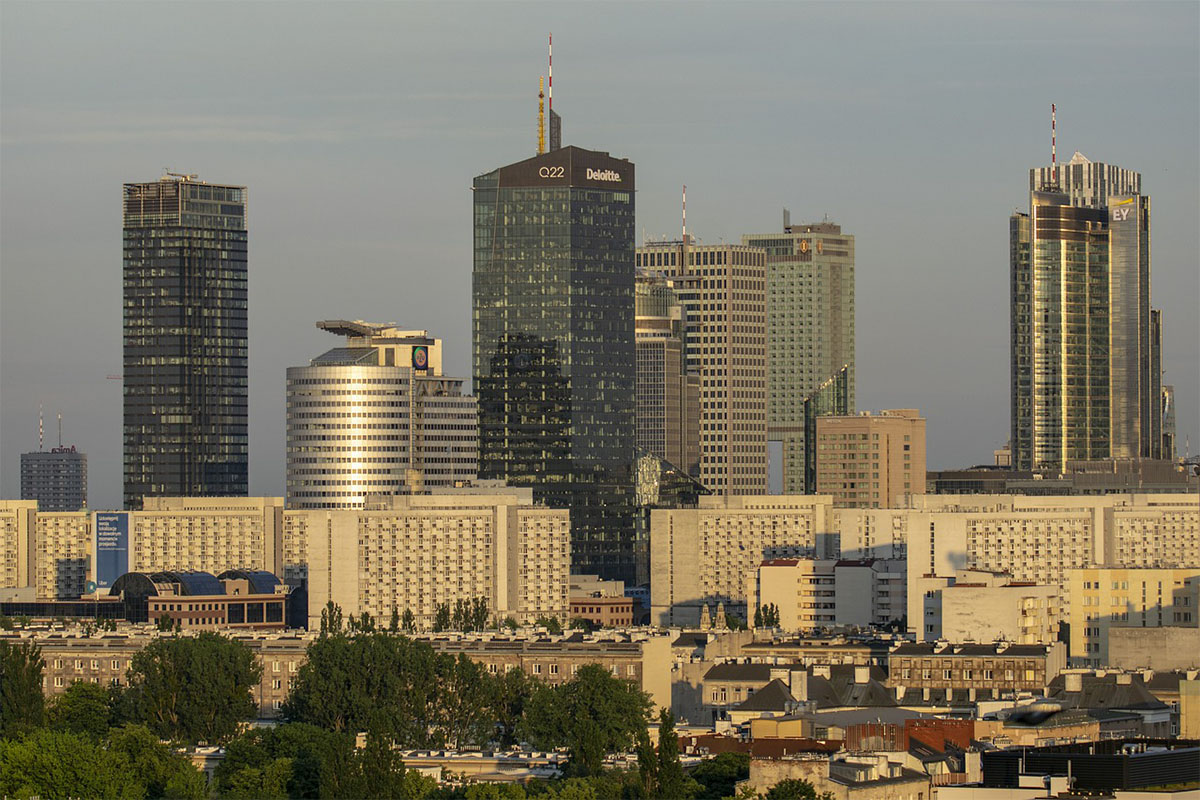 Much easier is to rent a property in Warsaw. On the market, there is a large selection of apartments, and the price is quite high. To choose the best option, you should study the market thoroughly. To rent an apartment, you need just to sign a contract and write all the details. Please note that you should look for an owner that will agree to make a rent deal official. If you don't have Meldunekczasowy to stay in the country for one month, you will not be able to open a Bank account and obtain a residence permit.
As in any other state, you can use the services of the Agency to search for and purchase or lease a real estate. A fee for their work would have 5% of the cost of housing.