The real estate market in Western countries is more developed than the domestic one. It is presented by a large number of various offers, the purpose of which is to satisfy the requirements of the consumer to the maximum. Propertiesfor sale in the residential and commercial segment have a value in millions. This situation is a profitable option to invest in real estate in 2019. An effective way to invest in the housing of another country is to cooperate with foreign companies.
What you need to know when investing in real estate in 2019
The option of obtaining a high income through the infusion of funds into overseas real estate is popular among businessmen. If earlier investment in this market segment was more likely a backup option, now it is a full-fledged business, the approach to which is being improved in order to minimize risks.
Analyzing the trends in the 90s and at the present time, one can clearly see that overseas property has become accessible to many businessmen who conduct business, observing the law. Due to this, the procedure for processing the purchase ofproperties has been significantly simplified.
Before purchasing property in another country, it is important to consider all factors. The success of investing effect:
● value of properties, their growth, and trends in the market as a whole;
● features of the country's legislation, the difficulty of following them for foreigners;
● thegeographical location of the state.
It is necessary to indicate the upcoming expenses, among which will be taxes, duties, as well as utilities. In many countries, when buying a property by foreign citizens there are restrictions, which may entail some difficulties in issuing papers or additional expenses.
Options for real estate investments that are relevant in 2019
Regardless of the country chosen, you can acquire propertiesin two ways.
The first option — buying a home on their own behalf. In this case, you invest your money in a propertythat you are going to rent in the future. The profitability of this method depends on the tax system and the cost that tenants are willing to pay. When investing in capital in the segment of commercial real estate should take into account a number of additional costs for video surveillance, ventilation, security systems, and others.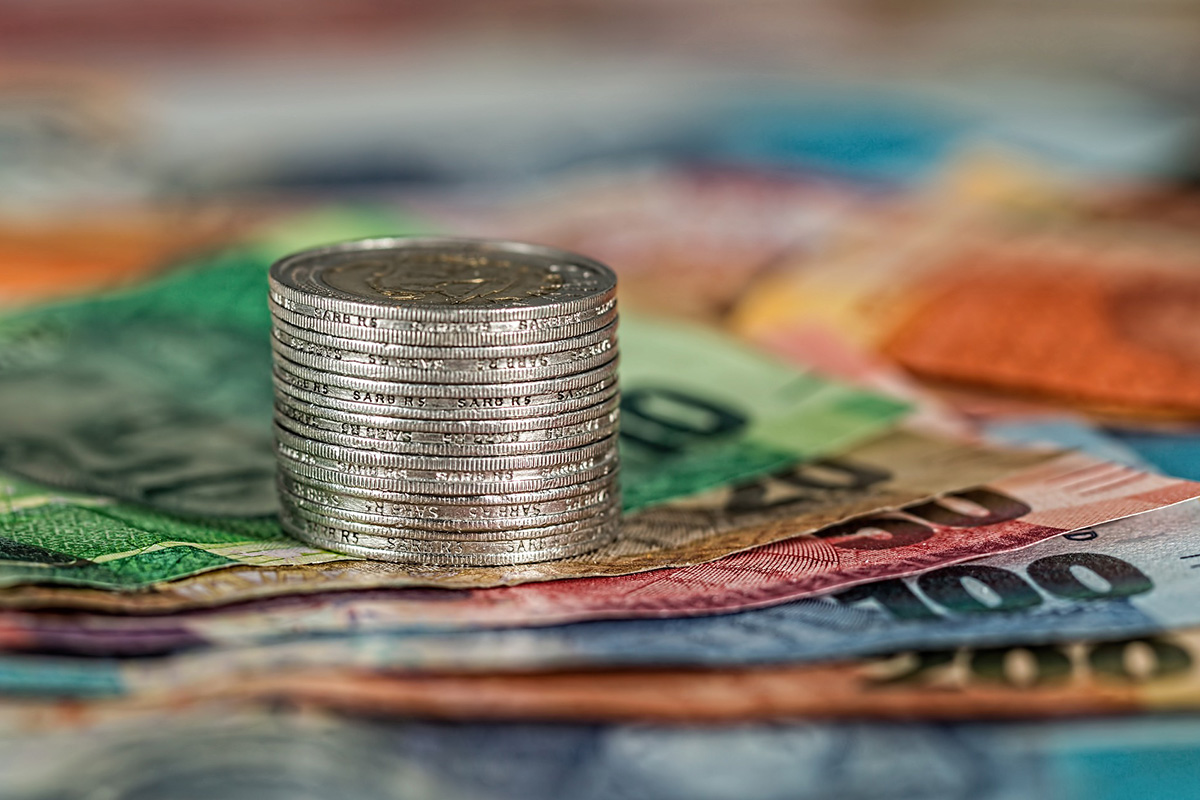 The second option for the purchase of foreign real estate is cooperation with trust companies. You invest, and they are engaged in the acquisition of profitable propertiesand issues of leasing them. This approach saves time and effort when acquiring real estate. By investing in a trust fund, you regularly receive a percentage of them.
The success of an investment in real estate in another country depends on the correctly chosenproperty. For example, housing in areas remote from the center is cheaper, but selling it will be more difficult. A great option is to select propertiesin large cities. Real estate here rarely falls in price, but on the contrary, shows stable growth.