Germany is a developed country with a stable economy and a high standard of living. It is the leading state in Europe, has created an excellent environment for business. Real estate investment in Germany bring high income, but before buying an item, it is important to learn all the pitfalls to select the best option for investing money.
Why the best real estate investment is in Germany
Germany — Europe's leader in the popularity of investments in residential and commercial real estate. A good way to have a regular high income — to deliver the project on rent. Last year this goal was the purchased property total worth over 50 billion euros. This figure is considered to be the greatest for all time of existence of the EU.
Investing in real estate in Germany is beneficial from the point of view of various factors:
The stability of the political and economic situation. In the country for more than 20 years, there are favorable conditions for life. The state was able to survive during crises, is a major exporter on the world market and continues to evolve. The value of real estate grows, providing a high return to investors.
The standard of living. Germany is a socially-oriented state that takes care of its citizens. There are a variety of programs to maintain the wellbeing of the residents, assistance to the refugees.
Demand for real estate market. The population of Germany is 85 million people and come there every year about 30 million tourists. They provide a high demand for housing and the local real estate market is the largest in Europe. It is equally popular in small flats and spacious old house.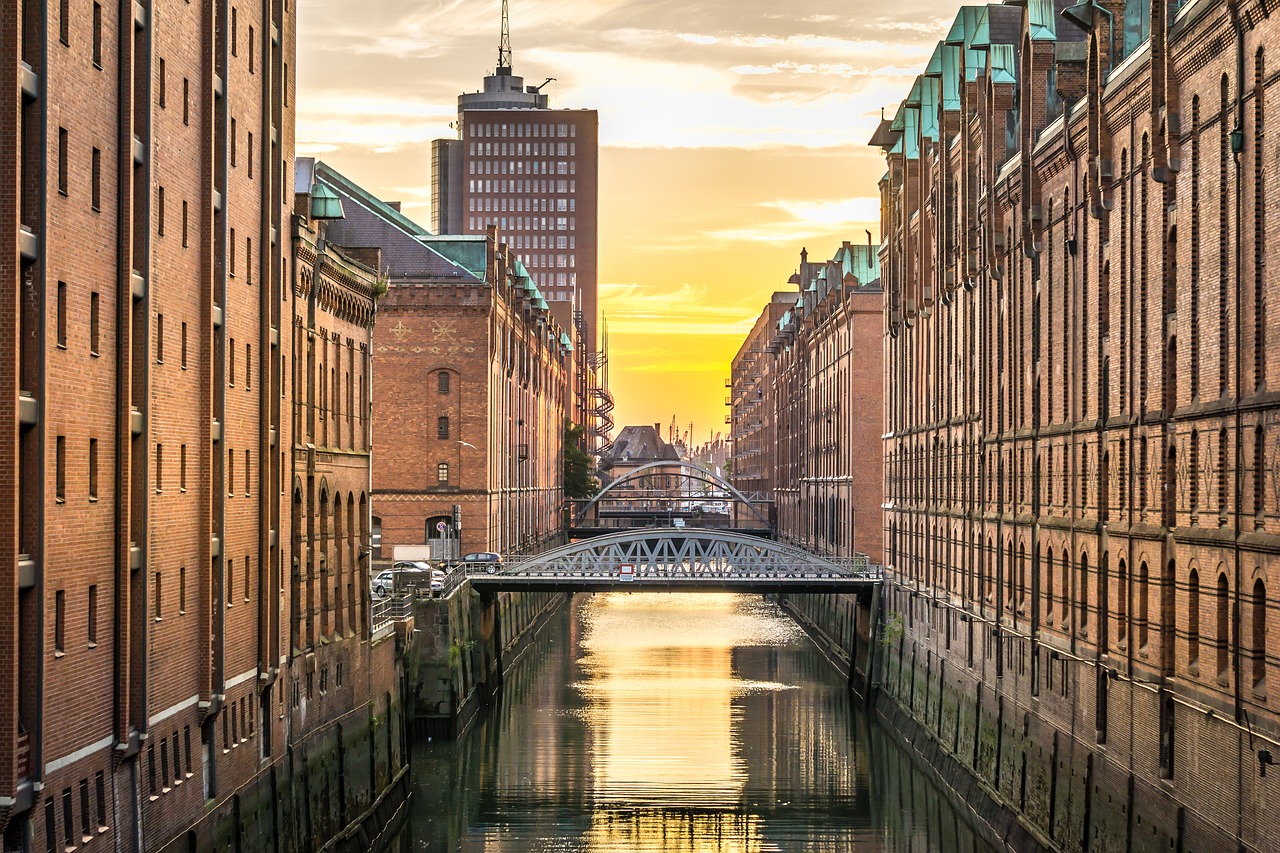 In Germany excellent infrastructure. Perfect transportation, the quality of the surface allow you to quickly get from one end of the country to another. Because of this, there is a large gap between housing costs in different regions. Germany is divided into five regions, which are equivalent in economic indicators, housing prices and commercial facilities.
The country has created favorable credit conditions for citizens and non-residents. Mortgages issued under 2-4% per annum for a period of 15-20 years. The initial payment can be up to 60% of the cost of housing.
Investing in German real estate yields about 4.5-5% of annual income, which is a high figure.
But despite positive developments, buying property in Germany has its own nuances. When purchasing real estate you must pay an annual tax, which is 1-3% — the amount depends on the original price. Many residents do not rush to buy an apartment or a house, preferring to rent them. This situation caused the growth of demand for objects that cannot fully meet the market supply.