Properly built vector of development of the tourism sector of the state bore fruit: for 5 years the number of travelers increased from 2.8 million to 6.4 million people. This factor has greatly influenced the real estate market: it is necessary to meet the increasing demand by creating new properties.
This has attracted international investors to the country who are investing heavily in the construction industry. Georgia offers buildings for various purposes, including for your own holiday or rental. The percentage of return on investment in real estate in the country is one of the highest in Europe. The amount to be invested in the property is quite reasonable.
Experts predict a stable growth of this market segment over the next few years. Statistics show that prices for residential real estate in Georgia increase by an average of 8-10% every year, and for commercial properties — by 10-15%. Despite the rising cost, this investment remains profitable for investors.
There is a decline in the real estate markets of neighboring countries, which makes it possible to make forecasts against the background of a positive trend in Georgia. It is expected that the state will remain profitable in terms of investments for the next 5-10 years or more.
Review of real estate prices in Georgia
The volume of sales in Georgia depends on seasonality. More purchases are made in spring and summer when investors combine the process of processing the transaction and the rest at the resort.
The price of real estate in Georgia depends on the location of housing, number of floors. High-rise apartments will be more expensive than those below. For example, the cost of a studio on 4-6 floors is 35 thousand dollars. But with the same area, the apartment on high floors is estimated from 50 thousand dollars. On average, per square meter must be laid out from $ 750, the numbers depend on the location of the property.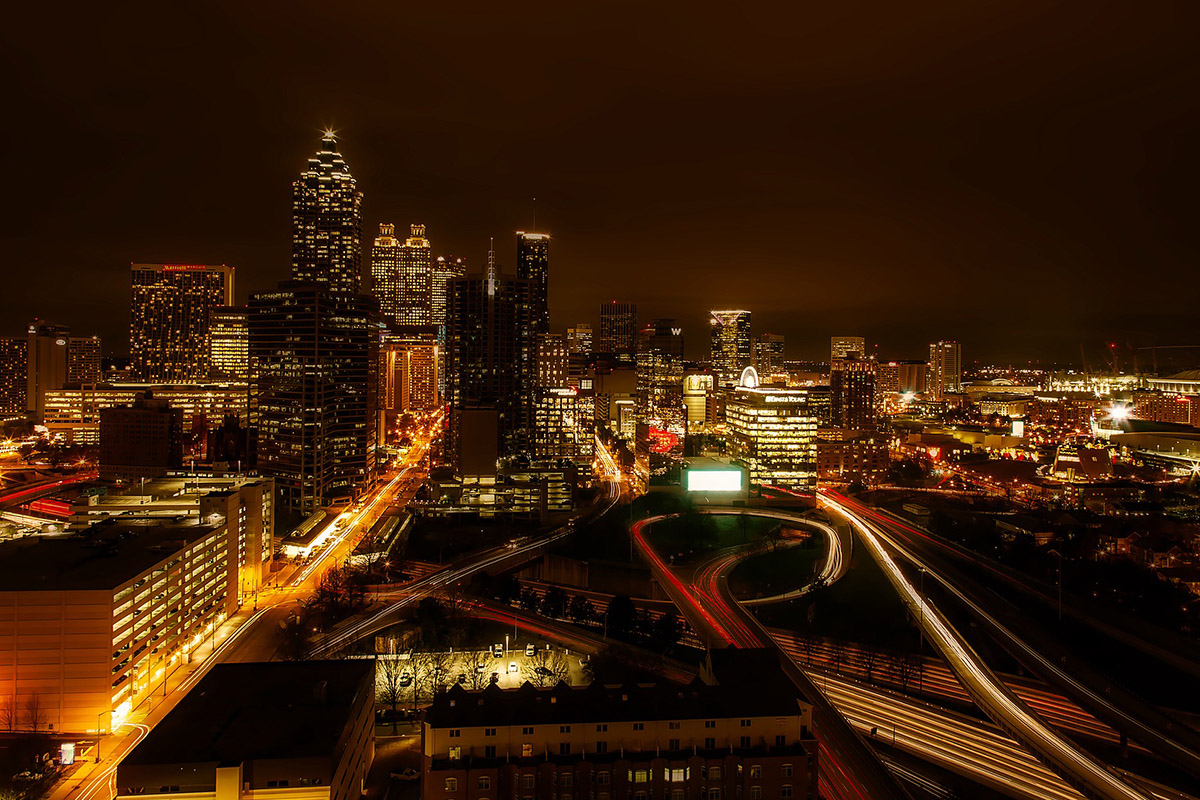 In the central districts of Tbilisi, the cost maybe $ 2500-4500. The price of a square meter of real estate in the capital in new buildings ranges from $ 750 to $ 1,500.
It is possible to purchase housing in Georgia for personal use or rental. Choosing a property as a form of income, pay attention to the resort cities. Rent here is higher, especially the apartments on the first line from the sea. Many developers offer housing with a finish, which will save your time, allow you to take the property and make money immediately after the transaction.
The attractive price of real estate in Georgia and the possibility of obtaining a high income when renting it out, and make the country an ideal investment option.