The purchase of plot and house is a serious step. It requires the consideration of the various factors: cost, location, condition of housing, and others. It is necessary to look not only at the visual attractiveness of the object but also to weigh the risks of repair that may appear in the future.
The choice of plot and house: how to check the quality of housing
The first thing you need to start — the state of housing and communications. Even in an expensive house, you are not devoid of the risk of leaking sewers, power outages or breakdown of the gas boiler. It should be understood that the older the house, the more problems can occur over time. It is therefore important before purchase to verify the quality of communication systems and their health. There are two ways how to do it: independently verify each item or ask for help from professionals. If you do not want to overpay and decided to do everything personally, then you should use a number of rules.
The choice of the site and the house will adjourn for the spring. At this time, the snow melts and rising groundwater, and in case of problems, the basement will be flooded. Pay attention to the condition of the Foundation, whether there is dampness.
Attic and roof. Inspect for any leaks. Suspicion should cause water spots on the front of the house and/or grooves on the ground, in addition to special grooves. This may indicate the ill-conceived drainage system. As a result, the cap breaks down and wears out the foundation.
The front door should not be opened with difficulty or effort. This may indicate that housing is shrinking. Windows also should open without problems. During the inspection of the rooms to have the heating system, verify whether electricity, working sewage and water supply. Ask about thermal insulation pipe, to winter you are not faced with their freezing.
Turn on the boiler. After 30-40 minutes try battery in all the rooms, everywhere if they are warm. So you'll be able to check the integrity of pipes, cracks, and chips on them.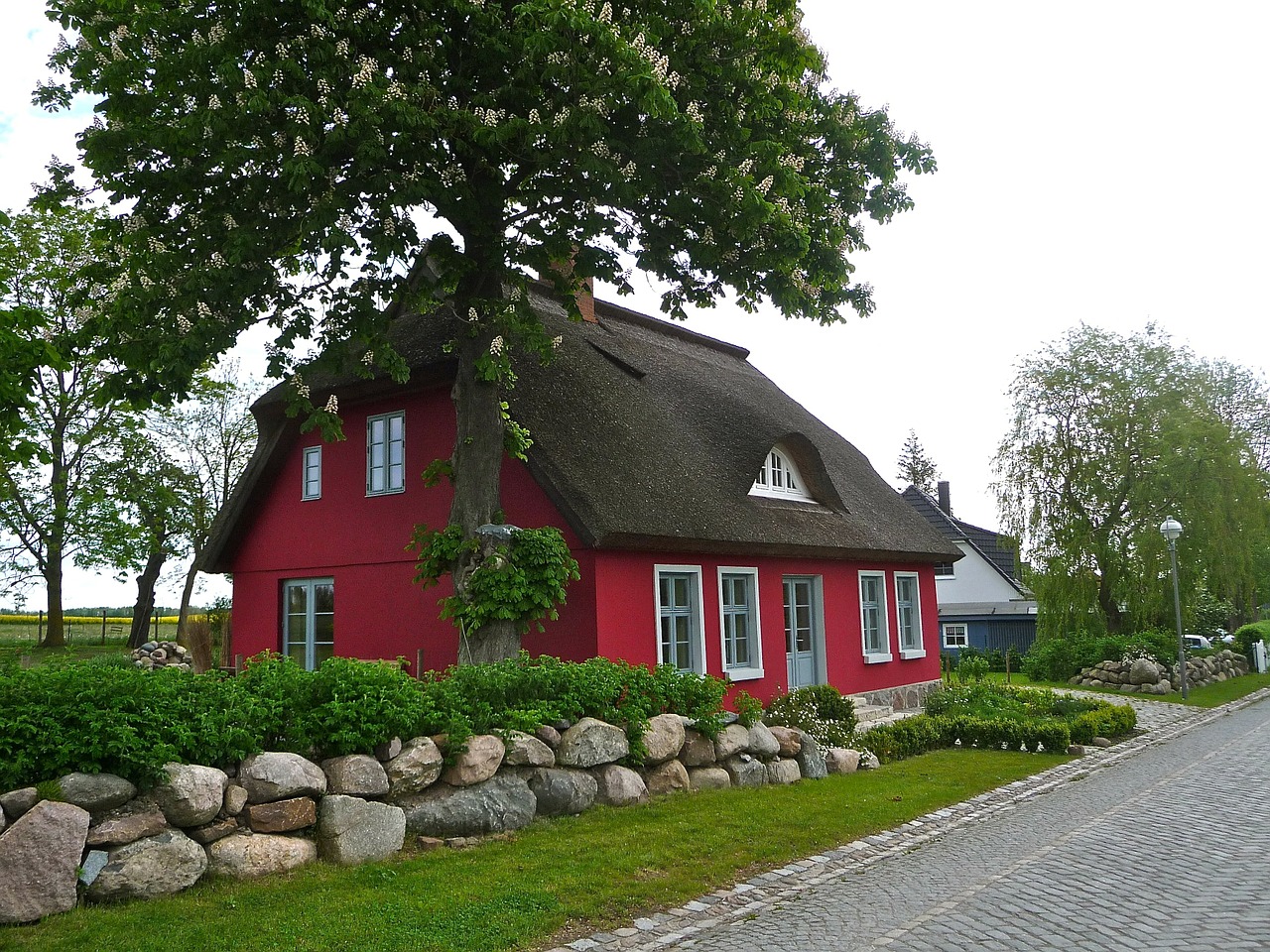 Building level will help to determine whether the smooth walls and floor in the house. Please note that as parquet flooring and tiles, if there are any bulges. To measure the level of humidity in the rooms hygrometer.
It is understood that the specialist will see the nuances that don't notice the newcomer. Therefore it is better to spend the money and use the services of a professional.
If all the identified factors are healthy and you are satisfied with their condition, you can go to the documentation of the property.
The choice of a house or plot is a troublesome thing, and sometimes you want to view dozens of objects to find the perfect.