New York has a special status not only in the United States but throughout the world. The metropolis is an economic, cultural and political center. Here are world-renowned companies, financial institutions, and stock exchanges. Not surprisingly, the cost of real estate in the city is high. To purchase an apartment or townhouse in New York, you need to pay a large sum.
Where and how to buy a townhouse in New York
Megapolis is a comfortable place to stay. It is represented by a developed infrastructure, a convenient transport network, and various social programs.
Real estate has a certain hierarchy by districts, of which there are only five. The cost of objects varies depending on the prestige of the location.
Manhattan is considered the elite. Here the highest cost of housing. This is due to the large concentration of offices of large companies and financial institutions. In addition, legendary Broadway and Wall Street are located in Manhattan, with many architectural and historical monuments.
The most expensive housingis located on Fifth Avenue. The price per square meter of real estate costs from 15 to 90 thousand dollars.
The cost of New York's townhouses located in Brooklyn is slightly lower than in Manhattan. Here the price ranges from 10 to 80 thousand dollars per square meter. A house in the area can be bought for 800 thousand to $ 1.5 million.
The Bronx is a prestigious residential area in which there are both high-rise buildings and status buildings. The cost of an apartment here is 500 thousand to $ 1.5 million, for a townhouse or house you need to layout about $ 1.8 million
Queens is the largest district of New York. Price per square meter ranges from $ 5 to 8 thousand. Buying a house will cost an average of $ 500 thousand.
Staten Island is a suburb of the metropolis. The cost of real estate is $ 300-500 thousand, you can also buy land for housing.
With limited capital in New York, it is convenient to rent small apartments, the price of which is $ 200 to $ 1,000.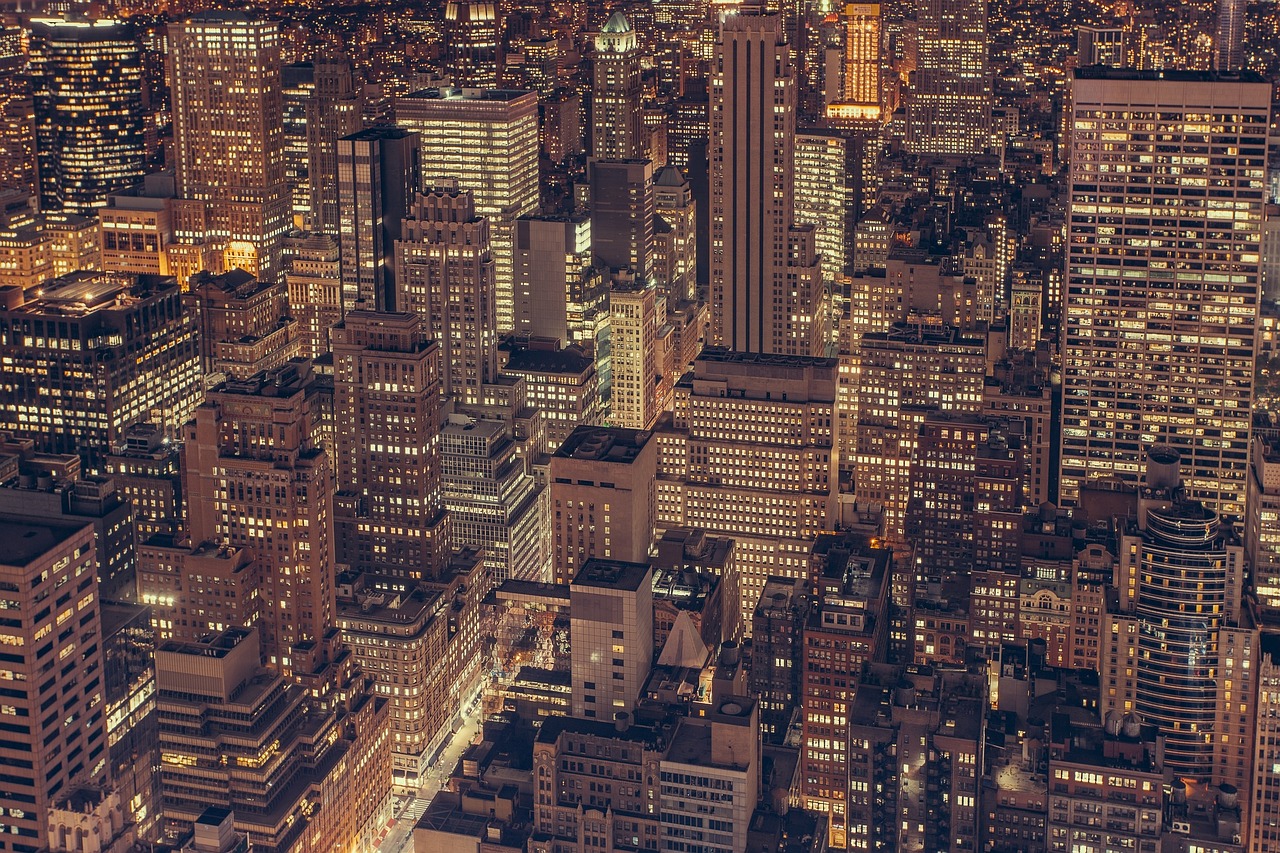 Buying a townhouse in New York or other housing is better through a reliable realtor. They will undertake the registration of the contract and the preparation of a package of documents. You should not overpay for the object just because it is located in an elite area. Good transport links will help you get to any part of the city.
Buying a townhouse or apartment occurs in several stages:
1. After studying several objects, it is necessary to certify a preliminary contract for suitable apartments. After its signing, an advance payment in the amount of 10-15% of the total amount is made.
2. Providing solvency certificates and interviewing.
3. After approval, the purchase contract is signed and signed.
To ensure that the transaction was executed correctly, we advise you to use the services of a lawyer.