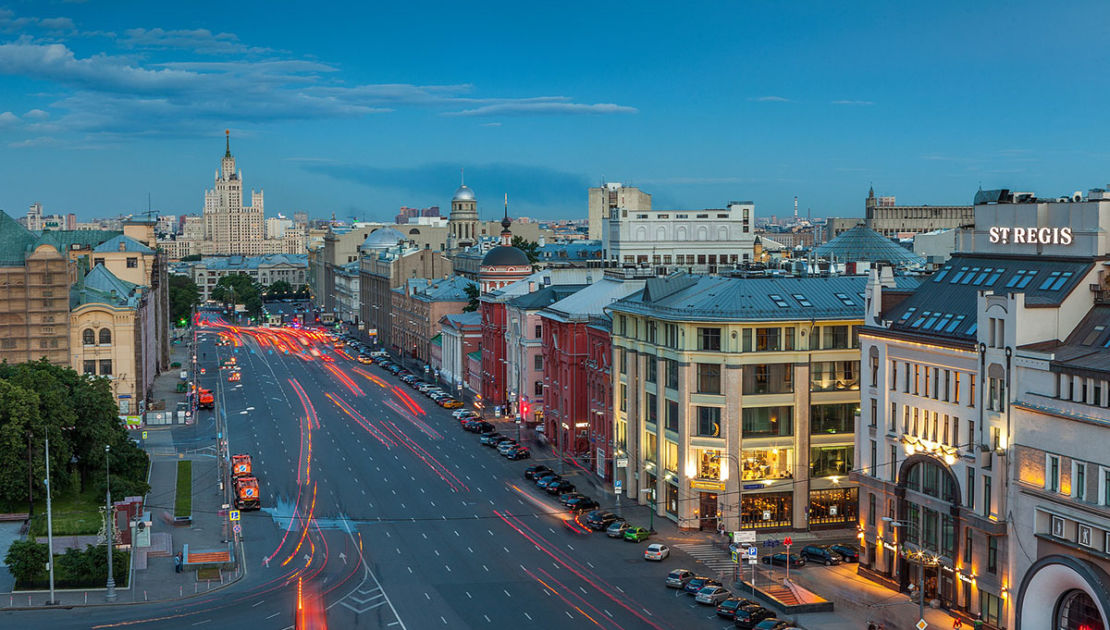 Real estate investment efficiency: why you need to invest in housing
The long-term property market is an attractive investment option. In many countries, businessmen are actively investing in this segment, and Russia is no exception. The effectiveness of real estate investments is steadily growing, allowing you to get high dividends. The experts analyzed the state of the housing market and explained why this type of cash infusion is attractive for investors.
Real Estate Investment Efficiency Forecast for 2019
The real estate market has been showing a positive trend for several years and 2019 will not be an exception. This year, a slight increase in the cost of housing in the primary market is expected, but it will be stable throughout the period. One of the factors affecting this state of affairs will be a reorientation from equity to project financing. In 2019, the minimum threshold for obtaining a guaranteed profit from investments will be a 20% increase in the cost per square meter of housing commissioned.
According to experts, the high efficiency of investment in real estate is observed in two cases: if housing is purchased for the purpose of renting and for own use — a house for a family, a separate apartment for children.
If capital is poured into real estate in order to generate rental income, all risks should be carefully calculated. It is important to consider which area there will be housing, its infrastructure, and development perspective.
Analysts advise buying small apartments that are in great demand among tenants. For comparison, on the real estate market in Moscow, a one-room apartment with small square footage will cost 1-1.5 million rubles cheaper than housing with 35-40 sq. m. At the same time, the rent is not radically different.
Real estate investment efficiency at different stages of construction
It should be borne in mind that the price of housing increases as it is ready.
Experts analyzed the dynamics of change, and studio apartments were the leaders. At the stage of finishing works, the cost per square meter was 22.7% higher than the initial (at the stage of excavation). Such objects are most in demand in the real estate market of New Moscow and are sold before the completion of all construction works. This picture is in favor of high liquidity and excellent income of studio apartments. In addition, the limited supply of this type of housing is beneficial for investors. They have every chance in a short time to sell objects at a favorable price for themselves.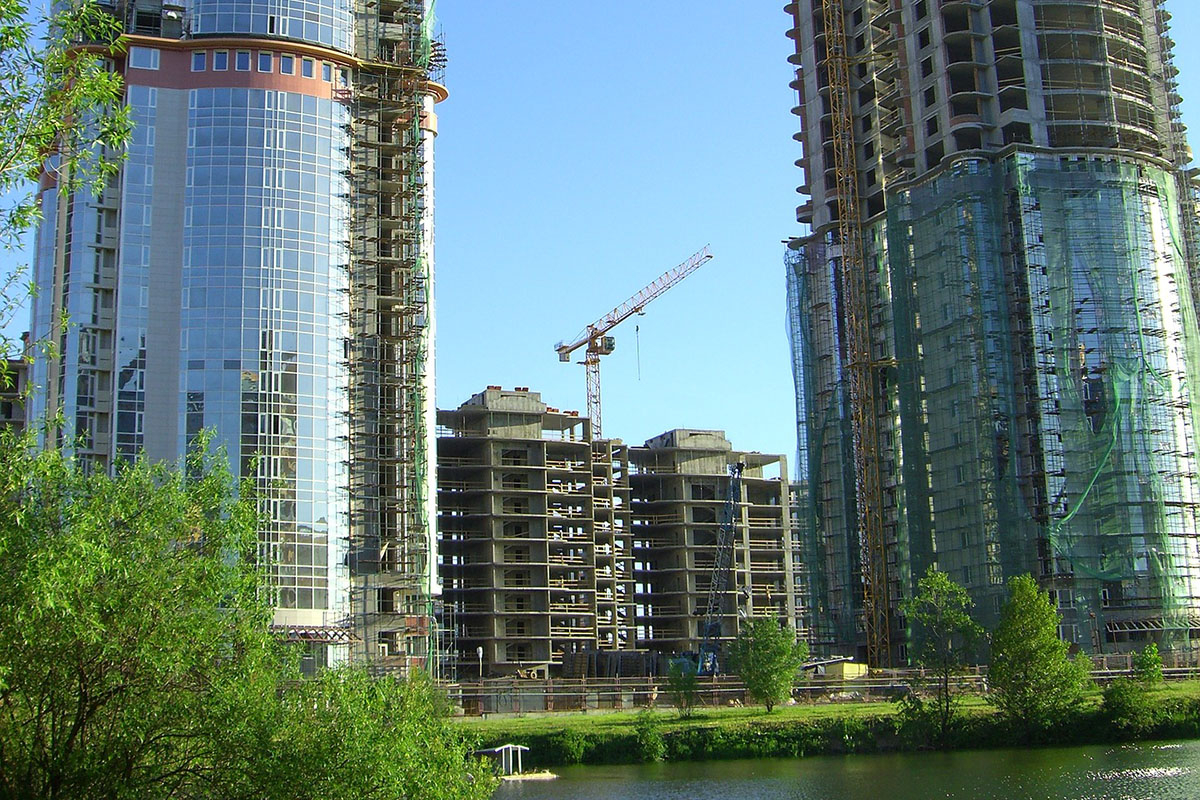 Positive dynamics can be traced in the three-room apartment segment. Here the cost per square meter starts at an average of 98.3 thousand rubles. But already at the stage of completion, it becomes higher by 12.6% and amounts to 110.6 thousand rubles. An even greater increase in prices is observed at the stage of obtaining permission for commissioning — by 27.9% or 125.6 thousand rubles per sq.m.
Low growth rates of value show one-, two-room apartments, and over 3 rooms. The difference in the price of one-room was 7.8%, for multi-room — 5.9%.