The housing market is one of the most profitable segments of real estate in many countries around the world. Large investors are willing to invest in its development, but they do it with caution, fearing not to receive high profits. The Zoopla development group analyzes market trends, giving its assessment of the state of the sector in various countries. Experts studied real estate in the UK in different parts of it and compared the distribution of value for housing.
Analysis of expensive real estate in the UK
For the study, 50 major cities of the country were selected to identify where the most expensive housing is. For the sample,a homewas taken, the value of which exceeds $ 1.3 million. The share of such real estate was 2.5% of the total housing stock of the United Kingdom.
Surrey is the leader in the regions where the most expensive houses are concentrated. A little more than 44.2% of real estate, which is estimated at over $ 1.3 million, is located in this region, namely in the village of Cobham.
Similar results are found in the county of Beaconsfield. As in Cobham, in the city of Buckinghamshire, 44.2% of the local housing stock is super-expensive mansions.
Despite impressive figures, these locations are not included in the Zoopla report.
Among the major cities became the leader Guilford. It houses 5,615 objects, the cost of which exceeds $ 1.3 million. Houses make up 12.4% of the total housing stock of the city. For comparison, in the village of Cobham such houses 2,963.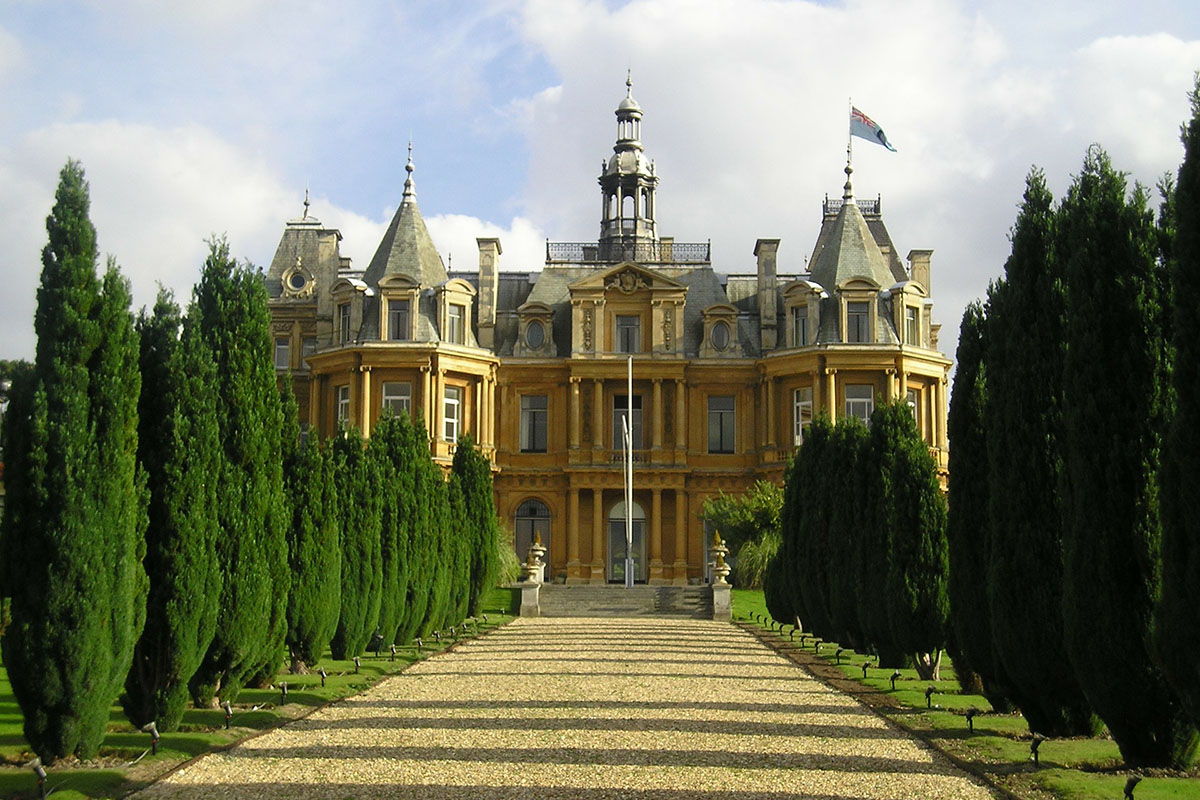 In second place is Cambridge, with a figure of 5,426 properties. It beatsSevenoaks, where you can find 5,188 houses worth over a million dollars.
As the study shows, compared with last year, the number of owners of expensive real estate in the UK has decreased. Now there are 733,777, and in 2018 — 768,553, which is 4.5% higher.
Despite the fact that London is the leader among the regions in super-expensive mansions, but the number of homes costing more than $ 1.3 million has significantly decreased. If in 2018 there were 430,720, and today there are 395,871 properties.
In the south-east of the kingdom, there are 171,454 houses with such a cost.
This region is significantly losing the eastern part of the UK, where there are 76,077 objects. Compared to 2018, in the region, the number of mansions over a million increased by 6,237.
The smallest number of expensive homes is located in Wales.
Experts say that in the UK there is a regular increase in property prices. For 20 years, the cost of housing has increased by more than 270%. Such dynamics will continue this year.